It was cool this a.m. and so I dug out my new Navy eyelet cafe capris. I love these pants and I was happy to wear them, but regretted it later on, when the heat hit 30celcius!
However, all was good and I got many compliments about these. All was well until the teeming rain and thunderstorm at the end of the day. Note sure you can tell from the photo but I was drenched and my hair is looking a little worse for the wear:
I love these pants and you can buy them
here
. They are on sale for 40% off!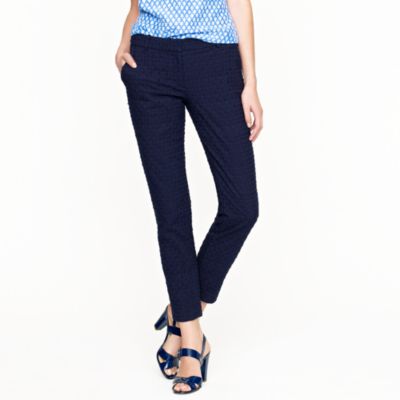 And the top is on sale, too, though I notice it appears sold out, but likely to come back in next couple of days as a popback: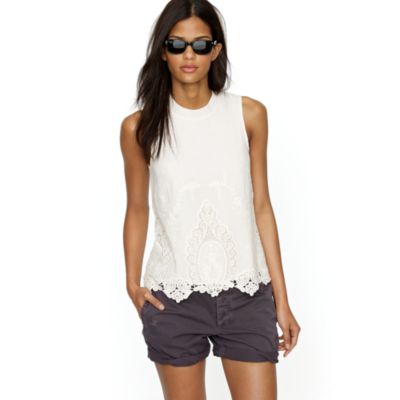 Day 3 of diet going well. I have lost 1 pound (wait - that COULD be water...) and I am hungry...
Sigh...
On a happy note, received my grass green tweed skirt today. A lovely skirt, which I hope will be a September/October staple...
Have a lovely day!!!