Happy Saturday All!
I just got back from taking my daughter to buy new glasses - she really needed them before starting back to University this fall and we had fun picking them out. It is a particularly lovely day here - 75 F or 24 c and not a bit of humidity! I got to wear a couple of things that have sat in my closet for a couple of months because it was so hot...
I sort of felt I was channeling my inner Janet from the wonderful Gardener's Cottage blog, which you can visit
here
.
I am wearing the J Crew factory camp shirt end on end, which you can buy
here
. It is very soft and has a slight sheen.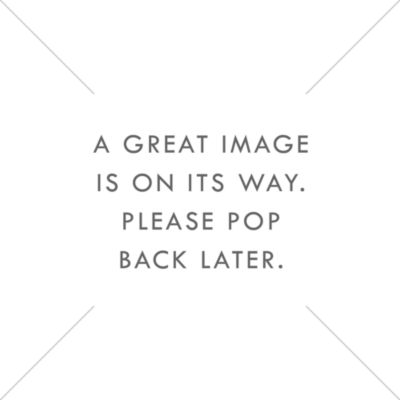 I have paired them with my cafe capris in natural, which are still available on line
here
. I bought petite and have regretted that since. Because these cut my leg off at a certain point, I have to be careful that shoes do not as well. For this morning, I am sporting JCrew Mila Ballet Flats in neon peach, which is a fun colour and which are still on sale, but in limited sizes
here
. They are comfy for short jaunts around the city, but as per Dani's recent NYC experience, and a previous one of my own, they are NOT for all day walking!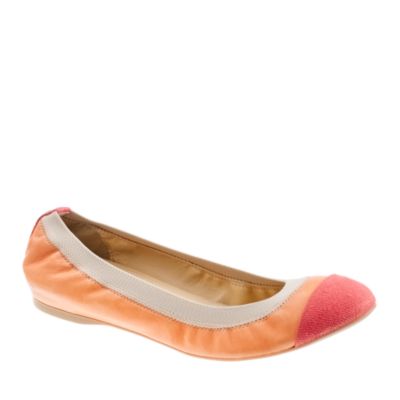 I was actually quite happy with this outfit. It felt like me. One of the interesting side effects of starting this blog, besides getting to share a piece of my life with other's whose lives and perspectives I have come to value, is that I realized that many of my outfits, or how I was putting them together, is lacking. Oh sure, I could blame some of having pictures taken by my 6'3" husband (his pictures of me make me look like I have no legs) or a poor BB or needing to lose 12 pounds, but that could not be it all... What I was struggling with was finding comfort in my style and I knew I was not there yet! I adore Dani and her blog, as she has taken us on such a wonderful journey and she is such a role model to me and a real style icon! AJC, FFM, Tabitha (for all things glamorous), Rynetta, Janet, Slastena, Ema, Tiffany Rose, everyone who has decided to "follow" along with me here at this blog have all inspired me so much! I need to change my style up a bit - not because I do not have lovely clothes, not because I do not have okay taste, but because I am thinking that I am going into the next 50 years of my life and I want to look "elegant".
I have been thinking this all week and then, this afternoon, I dropped into to see what FFM was doing and she had this picture up:
She described it as "
Understated.
Elegant.
Effortlessly Chic."
and I went "Holy Cow! THAT is how I want to look!!!!!"
It was the same feeling I had when I saw the following outfits on the recent J Crew rollout: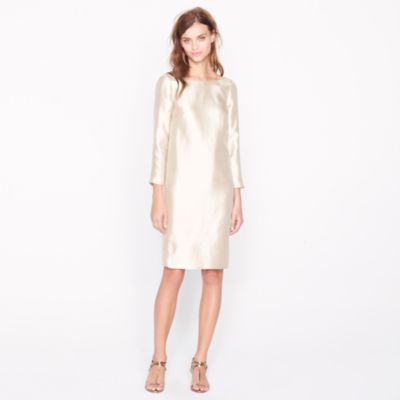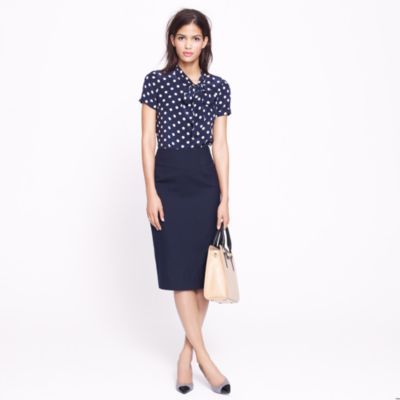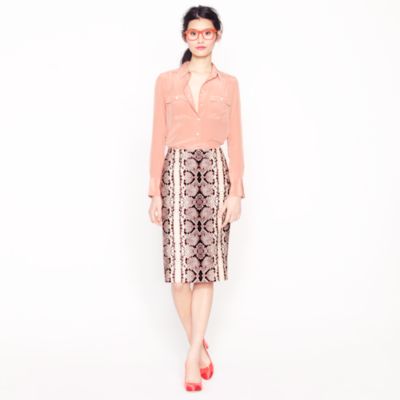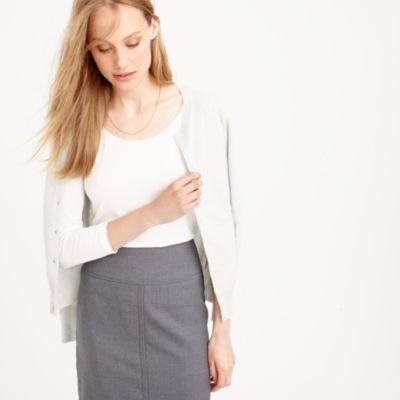 THIS is how I want to dress in my 50s... (with the odd lovely funky piece thrown in, because Ru-Paul does still lurk within me!) and so all decisions, all wardrobe review, are now against these measures! I will leave the trendier pieces for you lovely younger ladies who wear them so well!
For my 50s, I want to be more like Rita Wilson:
Hold my feet to the fire and help me - PLEASE (and oh by the way - i am going to need some comfier shoes...)
And yes, I think Rita might have worn my OOTD to go to the Optometrist... or I hope so, anyway!