Hi everyone!
Thought I would pop in and say hi and tell you how things are going in the bedroom reno (which is really just paint, but seems so much more...)
First of all, my bedroom is VERY small. It seems especially small with a king-sized bed and two massive dressers. The latter belonged to my great-grandparents, so they stay; the former is a necessity for a happy marriage!
As I mentioned a couple of weeks ago, all I wished for Mother's Day was for my bedroom to be painted a lovely white.
I typically use Decorator's White by Benjamin Moore. However, this time, they insisted I use Simply White, which is apparently the colour of the year and a more creamy white.
I love it!
Two years ago I made a wall of art in my office and I love it. I decided to do it again in the bedroom and have no art or pictures on the other walls. The were two exception - small verdigris angel wings over the bed and my little shadow box containing earrings.
Below is the wall....
I just got this little pencil crayon sketch of a Scottie (above) at an antique store for song. I thought he was just lovely!
It's nice to look up and see photographs of places visited, loved ones.
And I love the picture of me and the kids done by the youngest many moons ago. If you squint you can see the little cafe at Giverny up above!
The little table between the two dressers is going to be painted, as are the chair legs (i think even I can manage that!)
The chalkware Scottie came home with me, too. Just because...
And I'm leaving my housecoat on the door because it just seems to go with the floral, soothing vibe.
All in all, a very inexpensive, but wonderful change-up. It is amazing what a can of paint can do!
In other news, I was visiting my old stomping grounds this week, filming locales for the book trailer that I'll do and release this fall. It was so much fun! If you want to read about it, head over to wendymcleodmacknight.com and click on blog!
And I now have a fabulous bookmark to share: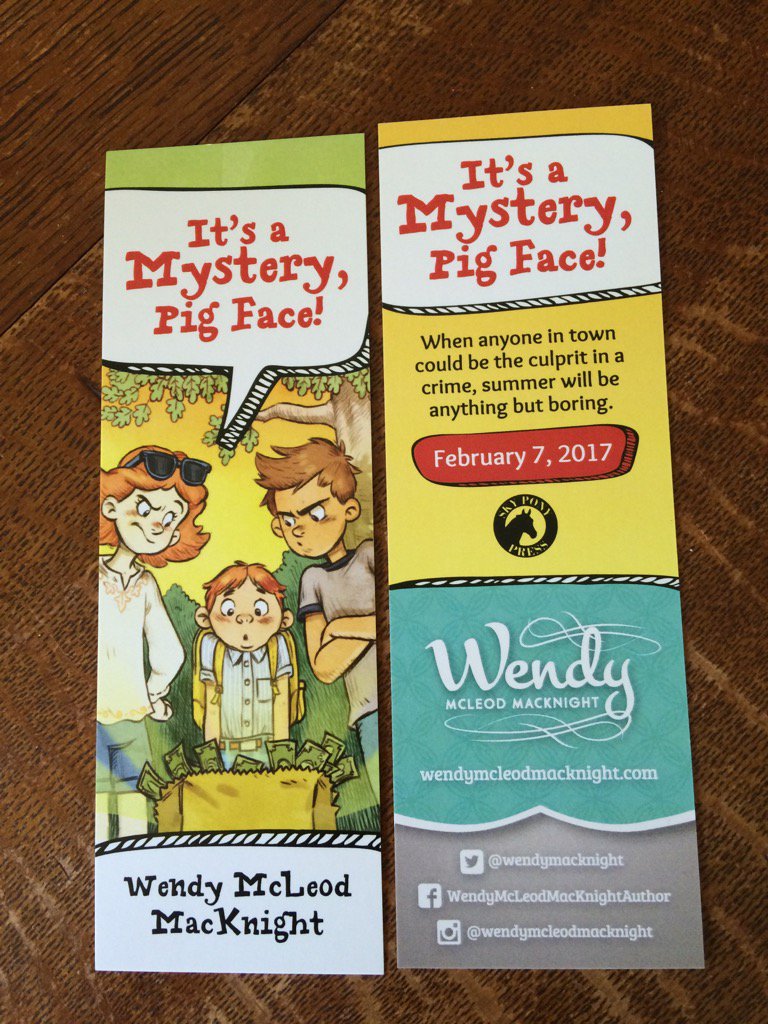 So much fun! What have you been up to the past two weeks?
xox Wendy