Miss FFM has her "this and that" posts - always tasteful and lovely, just like our FFM.
It has been a long week, and so I offer you:
RANDOM SATURDAY THOUGHTS!!!
1) Is it wrong that I find Joe Biden Sexy? Sexier than Barack Obama??
2) Do you ever go on Ebay look at vintage toys or games from your childhood?
This week I looked at Mary Poppins paper dolls:
and liddle kiddles:
3) Do you ever wish some of the crewcuts were available in women's sizes: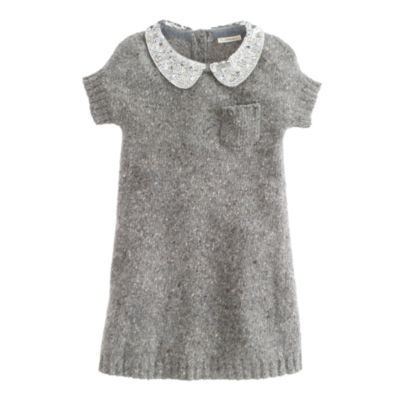 or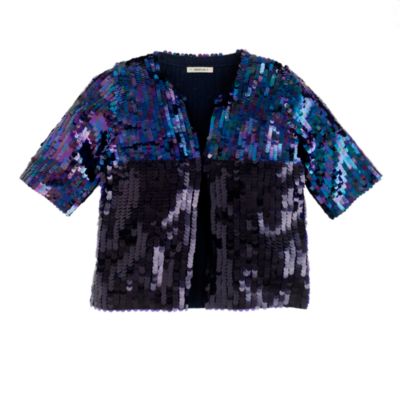 4) Does anyone else love Rumer? I discovered her last year and she is wonderful...
Take a look
here
. She has a new album out and her voice is like buttah..
and finally
5) And finally, Thank you Joe Biden, for bringing back "Malarkey!"
Recognzing of course, that all of the above could be perceived as just that!
One of the outfits this week that I did not love! Lovely black boots, lovely black and leather skirt by pink tartan, lovely cream silk blouse and J Crew roses cardi from last year. Did not love it, but did not have enough time to change... sigh...