Well.
It has been one of those weeks. Lots of work and less fun than I would have wanted. But I cling to the truths that I live by:
1) nothing bad cannot be joked about. NOTHING
2) nothing bad cannot be helped by friends
3) It is miller time somewhere
(Okay, okay, these are not my only truths, I am not a complete shallow sally. But I am close!)
So, last weekend, some of you took me shopping. We will ignore Dani's antics in the bar (we all recommended one tequila, but she is Upper Canadian..) and cling to how spectacular she looked in all of the clothes she tried on! It's good that she hosts happy hour...
Did I order some stuff? Well, hello - have you met me???
What worked out well:
Remember the red sweater that arrived and was to be sent back?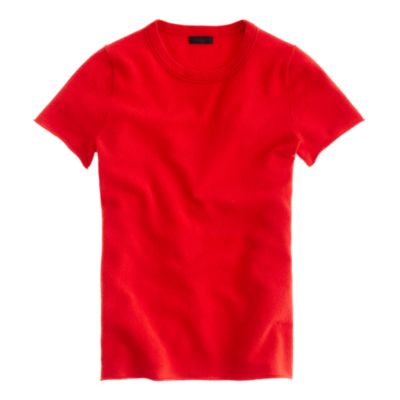 Well, my lovely VPS exchanged it for: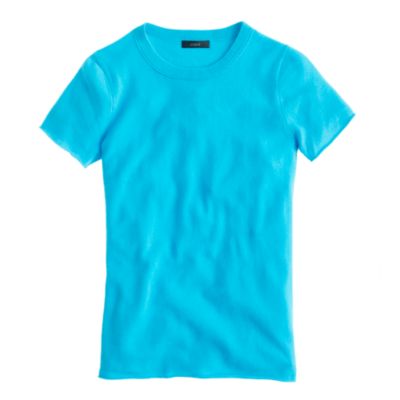 Pagoda Blue cashmere t - Great exchange.
My VPS and I talked about all of the things I loved. But she counselled me on practicality. She also recommended I wait for crazy pants to go on sale. She is a good person.
What did I buy: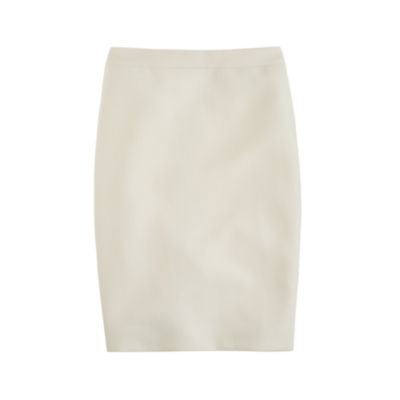 The double serge in the antique white. I "luff" this skirt, as Tabs would say and while i was modelling another white skirt with black satin trim early in the week, it is thin and will have to be put away for the season soon. Is this a rationalisation? Why, yes, yes it is...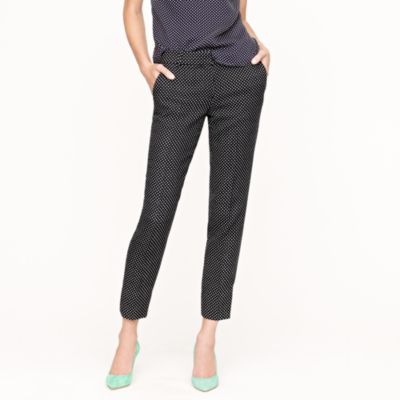 Yup - cafe capri in tiny dots. With my wardrobe, we both thought this made a lot more sense.
Dream cardigan in soft peri: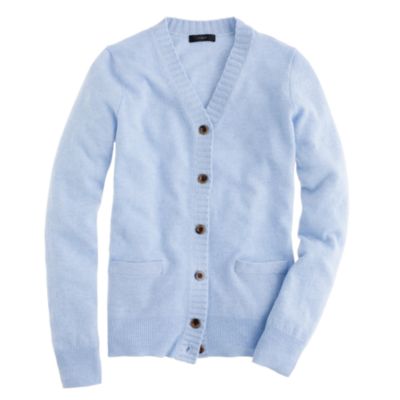 Oh please don't judge the dream! I just loved this cardi in this colour, cause you JUST KNOW I pre-ordered: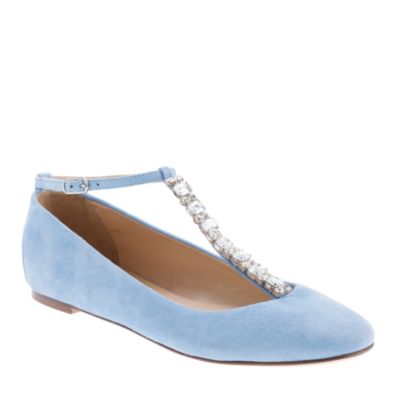 I don't care, if this is wrong, I don't want to be right. And well, none of this is final sale and I will live another day!!!
With my 20% off coupon and my Mickey Money, I got all of this for an amazing price! Clothes do not make the woman, but darn it, they make her feel good!
You can't possible be surprised, can you?
When I get the shoes, I will definitely need that dance party! Dani - I am too tired to make the dip tonight... Think I will just sit in the corner and curl up and listen to good conversation!
Thank you all again for such a great week and for popping by - you are ALL the best!