Well I love a jewel tone...It makes me think of jewel boxes,
Christmas ornaments
new Kate Spade clutches.. (aren't these delicious? I want one!)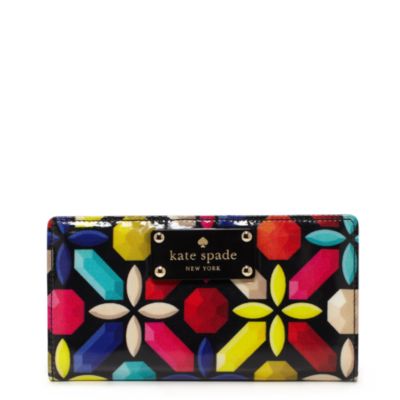 Kate Spade dresses for that matter...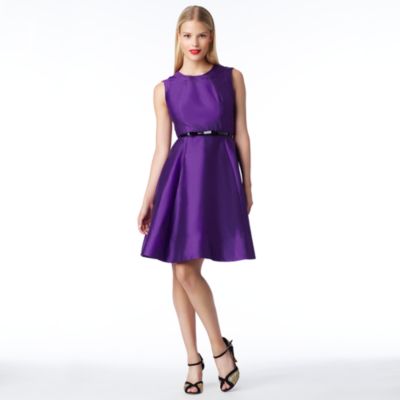 J Crew bangles...
And Me!!!
My J Crew Jackie in jade, my new elie tahari ruthie blouse, which you can buy
here
amongst other places
I could not resist this as it was my colours and I truly love it! I do look a little busty in this shot however...
I paired these with J Crew wool trousers in navy wool gabardine (not on site right now - maybe they aren't carrying any more?) and silver nine west pumps which are a few years old. Love these!
Happy Friday all! Some treats ahead! I received a Lands End peacoat in fuschia today which is SOO cheap and fits me better than the jcrew! And my 30% off box came and I will also review the herringbone tweed in black/cream! This weekend!!
Happy Friday and stay safe out there!