Okay - first an apology - Get Fresh could only stay about half an hour yesterday (she promises to stay longer next Saturday) and we gabbed so much that we forgot a picture! However, she came bearing gifts, including several baby bottles of sparkling wine. In her honour, and in solidarity with Tabs, who was drinking her own champagne in the old country for her birthday, I had a wee bit of the bubbly...
Note blue shiny shoes in shot. I was dressed demurely for GF, but had to have some bling on!
Remember the honeysuckle shrub yesterday? Well about 20 minutes after GF left, the high winds and rain caused part of the trunk to split (it had been leaning/heaving a bit anyway after a hard winter).
Well Barry ran down to the plant nursery immediately for a consult with the tree doctor there. After much discussion, he then spent an hour and a half in the pouring rain, drilling holes and repairing the trunk and staking it up:
see the screw and washers?
we are quite hopeful and so far, all looks good...
So in addition to his other talents, Barry is now a tree surgeon!
Thanks to Patricia's heads up, I spent about an hour watching the Swedish royal wedding. I must confess: I knew almost nothing about the Swedish royal family, except that I knew the name of the King. So I read a bit on Wikipedia and I am happy to tell you that there is as much soap opera-ish drama around this family as the British royal family.
Having said that, I LOVED watching the coverage in Swedish - such a melodious language, though I did almost creep into my own commentary a la my favourite swede...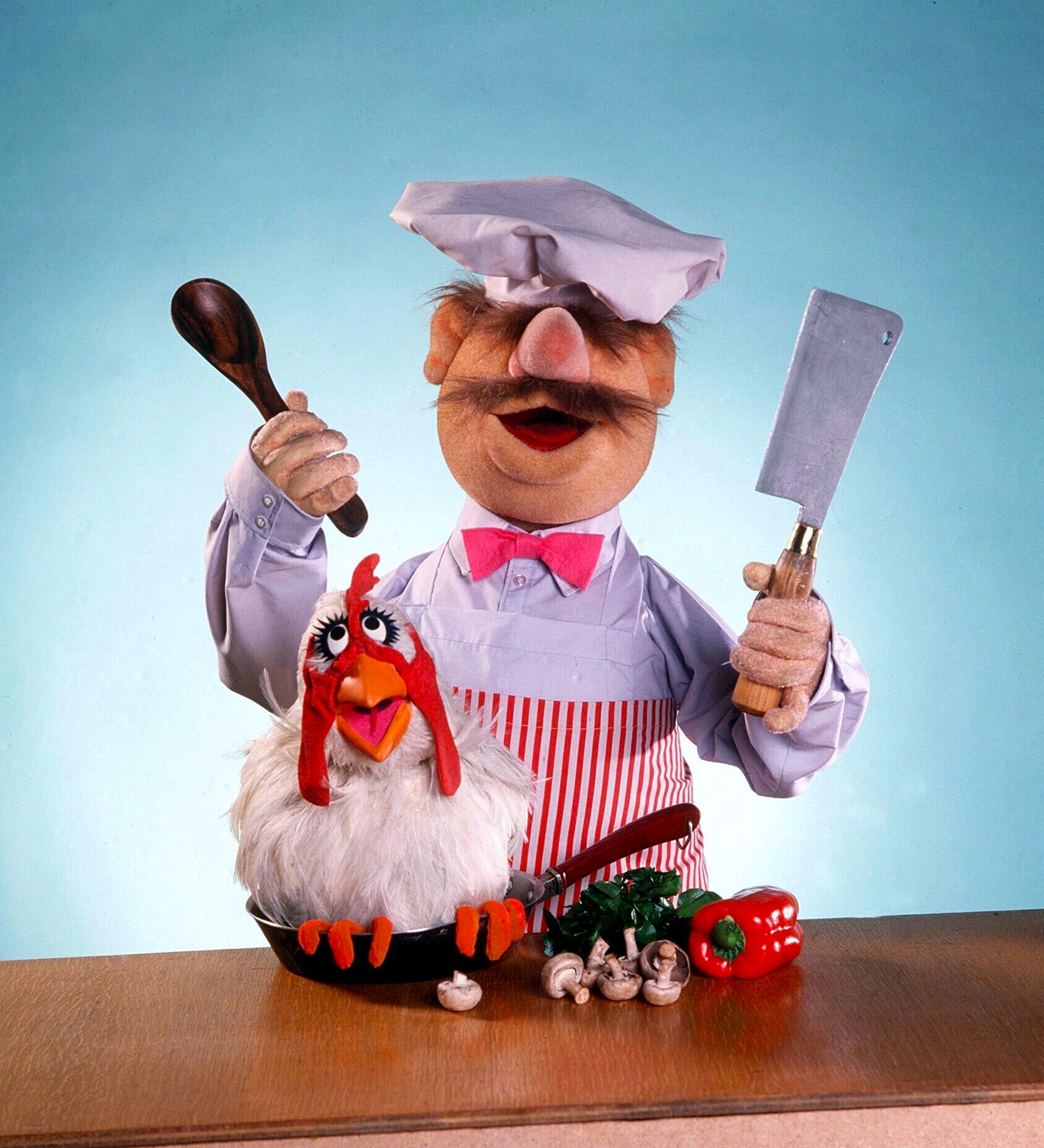 Bork, Bork, Bork!
But the couple was lovely! The groom was emotional as he watched his bride coming up the aisle and they seemed genuinely joyful and in love! Lots of reaching for each other's hands constantly, etc.
The Bride wore a lovely dress and I thought her hair was divine!
The daughter of Crown Princess Victoria, one year old Estelle, nearly stole the show:
A much simpler wedding than Will and Kate's, and one where it was obvious that there was a lot of love (not that I don't think Will and Kate don't love each other; I just always remember that day in 1981 when it didn't seem that there was overwhelming love...)
If I recall, only Tabs and I are zombie aficionados, but I did want to mention that we watched Warm Bodies on iTunes the other night and it was great fun. Traditional story - zombie boy eats girl's boyfriend, falls in love with girl, and starts to become human. It is a cute movie and while it will never win a prize, it is good fun!
What are you up to today? I have a bit of housework to do, have to go pick up Forrest's tuxedo rental for prom and hope it stops raining long enough to take a walk! Have a wonderful Sunday and stay safe out there!