Happy June!!!!
June is pretty much my favourite month of the year - the days continue to lengthen, the garden will begin to bloom in the next few weeks and if it stop raining, we will begin to eat most of our meals outdoors! What's not to love?
Some of the things I have been thinking about this past week:
1) It is time for a little more Zen folks...
I read about a fight breaking out at a
kindergarten ceremony
in Cleveland last night. I don't know all the details, nor do I care to, but jeepers creepers, it's time to take a few breaths, folks. I am becoming increasingly conscious of what triggers my tendency to lose my patience at certain times (traffic for instance) and am working hard to take those moments as an opportunity to listen to music or work out a problem. I am sure there are a lot of reasons to have a fight at a graduation ceremony for 5 year olds that I can't fathom, but I wish some folks there had taken a few deep breaths for the sake of those little kids.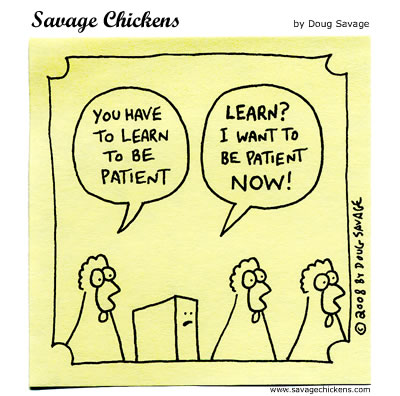 2) Liberace
I finally watched HBO's
Behind the Candelabra
last night (I had taped it last week) with Michael Douglas and Matt Damon.
I thought that both Michael and Matt were good in their roles, but I wished that their had been more meat in the script, more back story to explain Liberace's desire for excess in all aspects of his life. The funniest part of the movie to me was the reminder of how Liberace wanted to protect his image and NOT be perceived as gay and how his audience, mostly comprised of seniors and gay men, went willingly along with him. I can recall my grandmother saying "Oh, Liberace's not gay. He's just flamboyant." I always kind of liked Liberace, though not so much in this movie. I was trying to think of who would be considered latter-day Liberaces with respect to that flamboyance and have come up with the following short list; would love it it you have more suggestions:
siegfried and roy
CeeLo
cher
Others????
The most difficult moment for me in the movie was seeing my beloved Rob Lowe
transformed into a slimy plastic surgeon:
Cone back, Rob, come back!!!
3) Which leads me to Rob's wife Sheryl.
I noticed on the
Goop
website (Yes, I do go there from time to time) that they are selling cool but expensive bracelets by Sheryl Lowe, who is Rob's longtime wife (20 years - must be one of Hollywood's longest unions!)
I quite liked the bracelets shown and so visited her
retail site
, Sheryl Lowe designs. I like all of it, though I can't afford any of it - but isn't she pretty?
4) but then I googled and get looking at their house in Santa Barbara...
and started thinking "damn, I gotta paint some walls and refresh some things around here..." Oh, and get a mansion overlooking the Pacific....
5) But I bring you back to New Brunswick...
Here are some nice spring shots of the yard. With the heat that has arrived and some nice days, the plants will be three times the size soon enough!
The potager:
My two side by side gardens near the rhubarb patch:
The hostas shade garden
My little pea gravel patio - we have to go purchase another Adirondack chair - one of ours just bit the biscuit and are getting a fire put for this area as well..
And up a little wire bench up on the deck. I took this picture, because you can see the size of Butch, my giant fleece flower plant, behind the bench. Three weeks ago, Butch was three inches tall. I will take another picture in three weeks and you will be amazed.
So that was my world this week! Hope yours was grand and that you have a wonderful Saturday! Stay Safe out there!