It is 2013. Does one actually "need" anything any more, except for perhaps good governance and a real and sustained approach to the environment?
No?
Well, I always kind of "needed" Frye boots.
Frye boots are the quintessential boho-meets-the west boot to me. I think of girls with flowy dresses...
....or jeans tucked in
So yesterday, I finally made it to the big sale at my favourite local shop, which as you know is closing. This is quite a tragedy to me; the store has been an institution in our town for 40 years and is the only place in town to get good shoes, Eileen Fisher, Nougat London, Tahari, etc.
I expected that most of the stock would be picked over, but no: there is a TON of stock - I am not sure how they will be able to move it along before they close in a couple of weeks is beyond me!
I did not buy much, but felt happy with my purchases:
Donald J Pliner Denda loafers, scooped up for $75: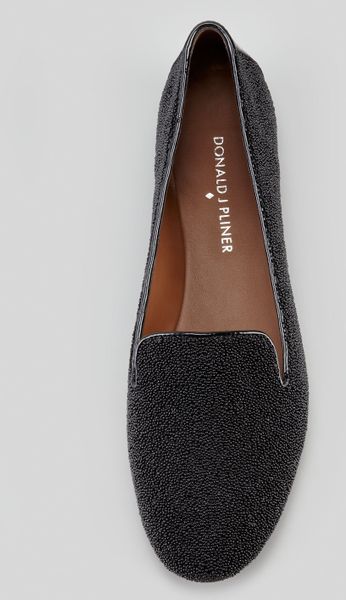 A Nougat London tunic-style dress, also for $75:
and my favourite purchase, a pair of Paige Tall Riding Boots in Cognac by Frye:
The first time I went through the shoe shop, these boots weren't there. I went back to take one more look around and to say goodbye to one of my favourite clerks when I saw them putting out a stack of Frye Boot boxes, around 8 pairs. They had found them hidden behind a shelf in the basement. There was one pair of 6.5 and these are the exact style and colour I have always wanted! I couldn't be more happy and the $225 price tag was a real steal; have never seen them around here for less than $450! These boots will "see me out" and are a classic and perfect for my new life - I was definitely NOT looking for dressy clothes!
And a picture of me in the boots:
Of course this impromptu shopping trip means that for sure most of my J Crew order will be returned and I will have to absolutely limit myself to one cardigan, but that's okay!
In honour of my new boots, let's have a cocktail, shall we?
Boot Hill
Combine whiskey, Applejack brandy, lemon juice and sugar in a cocktail shaker half-filled with ice cubes. Shake well, strain into a cocktail glass, and serve. Put on your boots and drink up!
Leave the porch light on Dani - me and the birds are a-comin'!
Stay safe out there!