Ah it is Tuesday. But today's post is all about what I did on Sunday.
On Sunday I roasted pheasant.
Pheasant is well loved in our house. My daughter thinks it tastes like chicken nuggets. I am quite sure that McDonald's does NOT use pheasant for its chicken nuggets...
Here is one of the two little beggars, waiting to go in the oven...
I used Emeril Lagasse's recipe, Roast Pheasant with Whiskey-Cumberland Sauce:
Ingredients
1/4 cup Scotch whisky
2 oranges, cut into 1/8ths
4 sprigs fresh thyme
2 (2 to 2 1/2-pound) pheasants
Salt
Freshly ground black pepper
6 slices bacon, halved
Whisky-Cumberland Sauce:
1 cup Scotch whisky
1/2 cup fresh orange juice
2 tablespoons grated orange zest
1 cup red currant jelly
1/4 teaspoon salt
Pinch cayenne
Serving suggestion: Wild rice
Directions
For the pheasant: Preheat oven to 375 degrees F.
In a bowl, toss the
oranges
with 3 tablespoons of the whisky. Rub the pheasants with the remaining 1 tablespoon of whisky and lightly season with salt and pepper. Stuff each
pheasant
with the oranges and 1 sprig of fresh thyme, and close the cavities with skewers. Wrap the breast of each pheasant with the bacon and set in a roasting pan.
Roast
the pheasants until an instant-read thermometer inserted into the thickest part of the breast registers 160 degrees F., about 45 minutes. Remove from the oven and let stand 10 minutes.
For the Whisky
Cumberland Sauce
: In a medium
saucepan
, combine the whisky,
orange juice
, and orange zest, and bring to a boil. Lower the heat and
simmer
, stirring occasionally, until reduced by 50 percent in volume to about 3/4 cup. Add the
currant
jelly, salt, and cayenne, and stir well.
Cook until thickened, about 2 to 3 minutes. Remove from the heat and pour into a decorative bowl. Cool slightly before serving.
Remove the bacon from the pheasant breasts, if desired, and cut each bird in half. Discard the oranges and thyme in the cavity. Serve hot with Whisky-Cumberland Sauce and wild rice.
It is important to note that I did not have bacon. Hello Proscuitto! Just as yummy I think!
It is also important to note that i did not have wild rice. Hello potatoes!
Out of the oven, surrounded by Sorrel (the last from my garden), roasted broccoli and potatoes:
Truly a yummy meal!
On another completely unrelated note. I visited the Lancome counter on Saturday and went away much the poorer. They had their Christmas offerings out and here is a confession: I LOVE HOLIDAY MAKEUP!!!
So when I visited, I came away with the following goodies:
The Ombre Hypnose Mono: (in bronze - yummy!)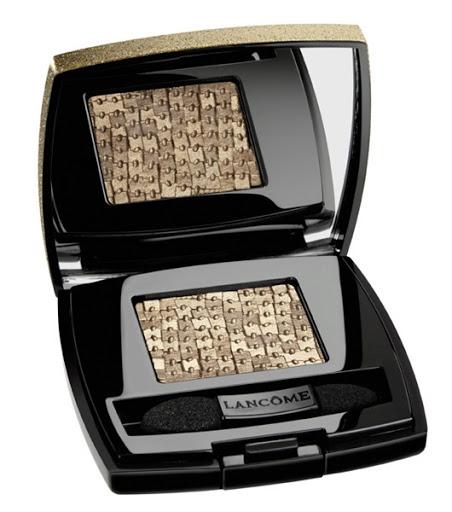 Trésor Colour Collection Vernis in Love nail polish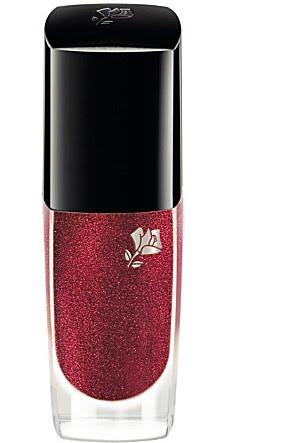 Flirty Red - OMG - this is a lovely rich red with gold highlights - divine!
And for my hands and the tips of my toes, ginger ritzini: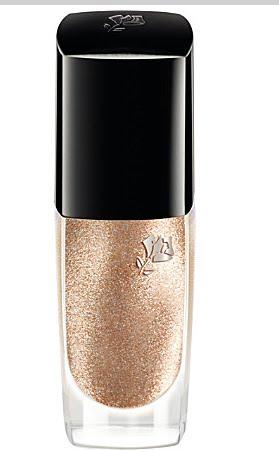 Oh and then I thought I needed some lovely pink-y eyeshadow: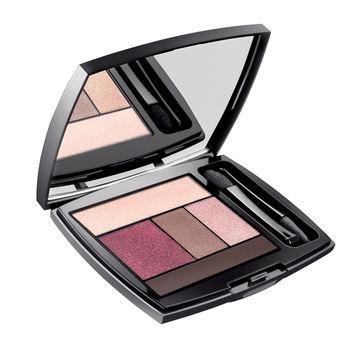 It was called sparkling intoxication after all....
and then the most divine bronze eye pencil, the
Trésor Colour Collection crayon kohl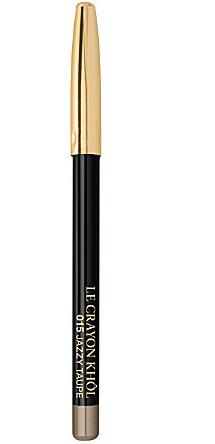 Absolutely creamy and lovely - jazzy taupe!
Finally, I needed something for my lips:
Trésor Colour Collection L'Absolu rouge lip colour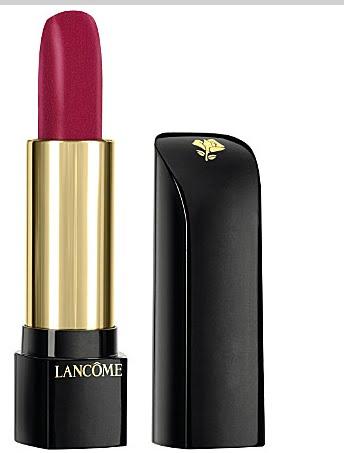 Rouge ernestine. I don't know who she is, but she has lovely berry-gold lips....
Yup. All that. All fabulous.. Why is it that holiday makeup is so yummy? Oh right, I remember now: it is over the top.... sigh...
Have a most happy Tuesday and stay safe out there....