Happy Election Day my beloved American Friends!!!
I grew up in a border town and we were very close with our Maine cousins. In fact, one of the first boys I ever kissed was a Maine boy!
I take your elections very seriously and always cross my fingers it goes well..
I have a confession. Canadians are pretty much all democrats. Even our politicians who are right of center are basically just more conservative Democrats. There is a good reason why the pundits call us socialists! But we are polite socialists!
So while i know it is not politically correct and I hope I offend no one, I am hoping Mr. Obama gots another shot to gets things back on track. I will be watching with the same enthusiasm as you all tonight. And while I do not have anything against Mr. Romney and find that he appears to be a basically decent man and I am sure he will make a fine president if he is elected, my heart is with Mr. Obama.
And of course, the sartorial delight that is Mrs. Obama:
But regardless of your political stripe, I congratulate you on what will be a safe and legal election, something which does not exist in many places on our planet! And no worries, I do not plan to make this blog a bully pulpit! That would go against club rules!!!!
Now, on to more shallow endeavours!
I sent a huge box back to J Crew today. As you know from my constant whining, it is hard not to live near a J Crew store and i must order off the internet after reading your reviews and seeing what I love!
What went back: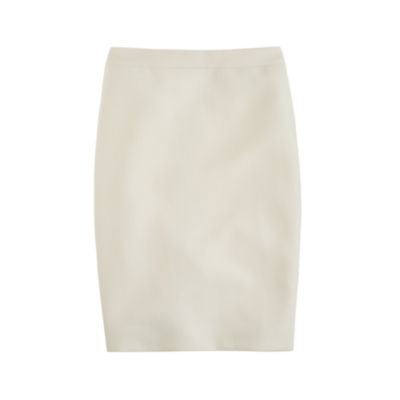 The antique white was nice, but was more like french vanilla with a dollop of buttery cream than the winter white that I was hoping for.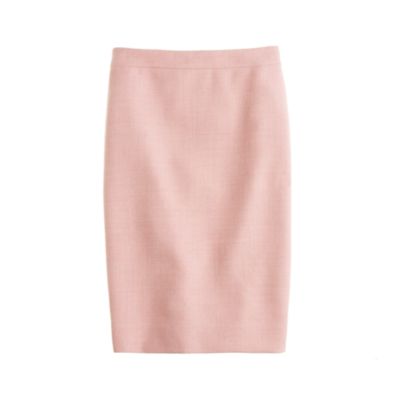 The mauve blush pencil skirt also went back. I was hoping for a soft pinky-mauve. Instead I got more of a grey kind of pink. I couldn't find anything besides black and white and grey that went with it (I know that sounds like a lot) but it struck me as a dirty hue of a colour for some reason.
The stretch perfect shirt in mini windowpane: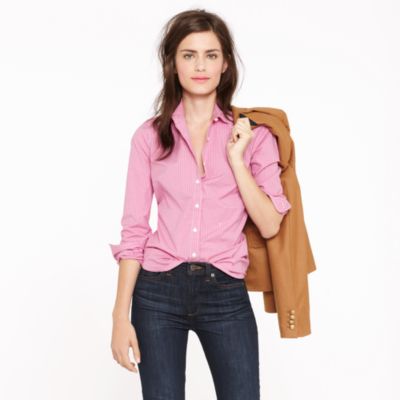 Very dark pink in real life. Also very stiff. Back it went. And finally, the capris in the tiny dots which I blogged about last week: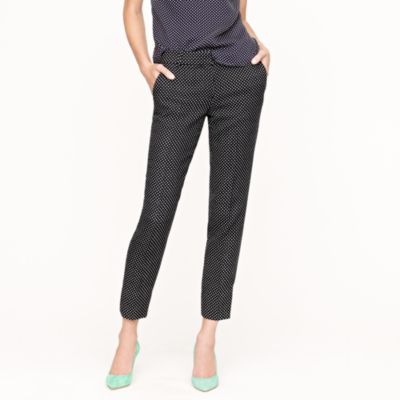 Liked, but didn't love these.
What I did keep which may surprise you:
The No. 2 in Heather Carbon. It filled a void in my closet and will be versatile with my pinks, blacks, greys, whites and blues. And it looks awesome with my burgundy boots!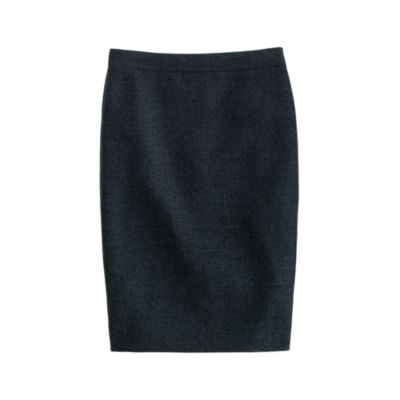 Even better it was on sale for a mere $70 CDN. Glad I brought it all here and tried it all on, and the $20 to ship it back is worth it for the cashmere T and grey skirt which I kept.
Have a great day and stay safe out there!
In the Maritimes, we would say "Vote early and vote often!"