Every American Thanksgiving, I give thanks for my colourful and larger-than-life neighbours to the south. To wit, I felt I would do my own thanksgiving love letter of thanks to the good old USA.
This is NOT an exhaustive list, nor is it a list of great intellect or wit. Just some random thoughts from someone who is quite random these days!
Why I love America and especially at Thanksgiving:
1) Miracle on 34th Street
"I believe, I believe.."
Be a scrooge if you want, but this is the perfect Thanksgiving Day movie, since it starts at the Macy's Parade.
2) Football
Oh sure, I don't understand it and they all seem to fall down a lot, but they do so with great verve and vigour and people seem to spend a lot of time and energy in following this sport and there is THE TAILGATE party. I have never been to a tailgate party, but I am convinced that I am made to go to one!
3) Giant Parade Floats
I don't know who thought of these, but they are grand, grand, grand!
4) Pumpkin Pie
Oh sure, you may not have invented it, but I think you did, and so you ought to take credit for it. Pumpkin pie is awesome
5) The original 4 day party weekend. Rumour has it you shop on Friday, but I imagine that you are all playing football in the backyard and starting to trim the tree! Do not disabuse me of my fantasy!
6) Your president pardons a turkey! This is a good thing! This year it is an actual turkey. But can we be too far away from him forgiving other turkeys - Gayle's JC styling, bad bangs, people wearing pajamas in public, the last episode of Seinfeld, movember, young men's pants that sit slightly above the knees, tramp stamps, etc.. (insert your own turkey here).
BTW - this doesn't appear to be a pardon to me, but President Obama deciding which direction he will use to slice the turkey tomorrow...
7) You gave the world "A Visit from St. Nicholas", "How the Grinch Stole Christmas" and a "Charlie Brown Christmas", not to mention some of the best christmas movies of all time that have gotten many a poor sod through a lonely christmas. We salute you!
8) You are thankful. That is a big thing - for a whole nation to be thankful. Gratitude is a good thing!
9) You are the home of the Club Boyfriend. So much to be thankful for!
10) and finally, I am thankful for all of the Americans who pop in here! I hope that you and your families have a wonderful, restful and peaceful Thanksgiving! You are all wonderful and I so appreciate you dropping by now and then to say hey!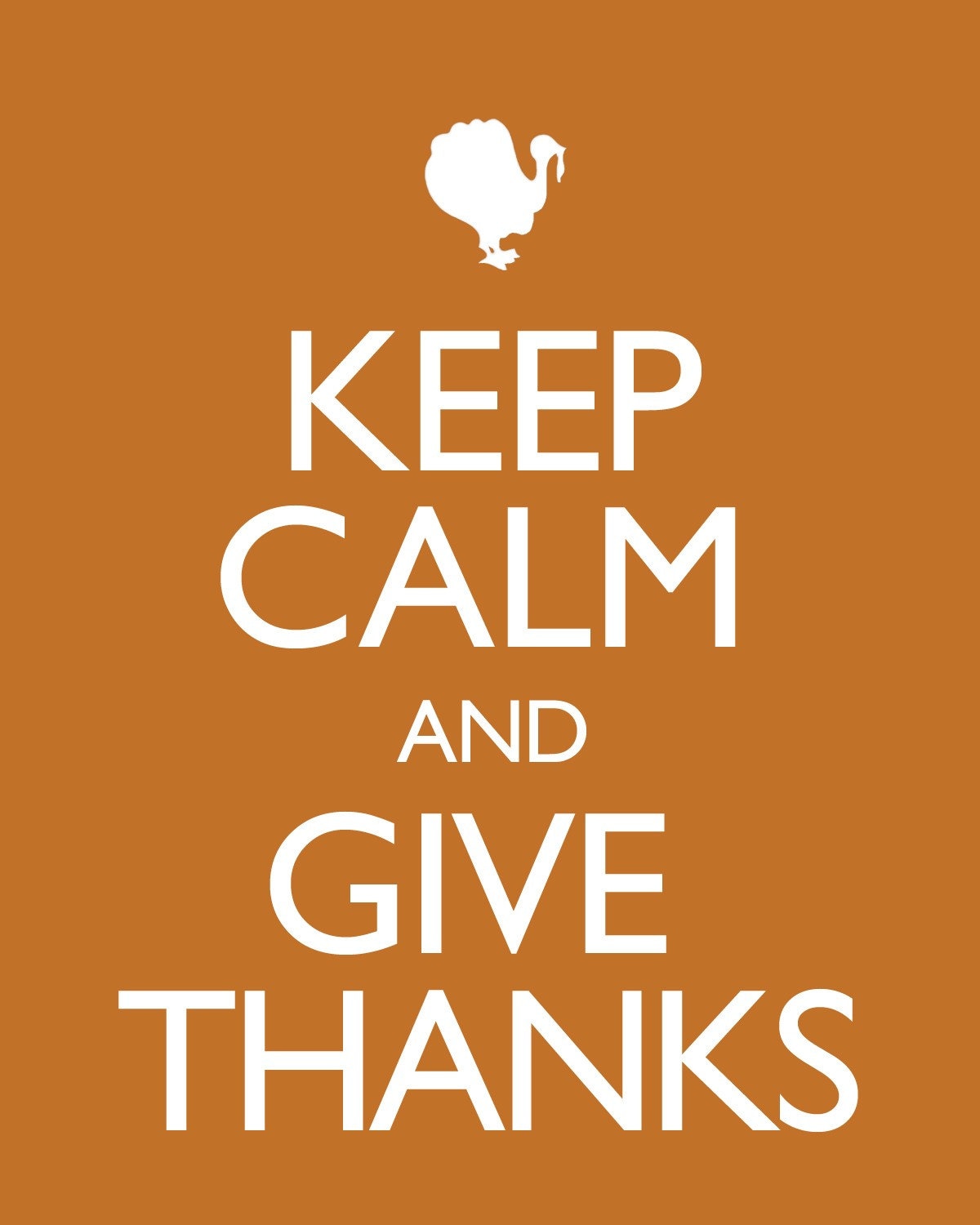 Happy Thanksgiving! And to all of us non-Americans on this day:
ENJOY THE CHEAP DEALS AND THE GOOD TV!!!
Stay Safe out there and no fighting over the wishbone!