Have I been a good girl this year?
Well, I have tried...
It is fun to make our lists for Santa. Santa typically needs some help.
Our first Christmas together, we did not have much money. I picked out a lovely little pink jewellry box that cost $25 (that seemed like the moon then) and Barry, for my surprise, bought me a wooden recipe box. This did not go over well, as I was quite sure he had mixed me up in his head with his mother! We went out on the 27th and he purchased a little necklace for me instead....That was 1985, we had both finished our first university degrees and we were living very far away from our families in Regina Saskatchewan in a wee little furnished basement apartment while Barry trained as a police officer. We had a nice time, but we felt quite lonely for our families that Christmas. I have always been grateful since then to be near my family and though my dad is gone, I am lucky to have my sister living right across the river from where we are.
I am not a practical Christmas person. Do not give me a blender or tell me that we will share the cost of a new dishwasher and that will be my "gift". I do not care whether my gifts are expensive; i like to open little baubles and trinkets and though I make a list to help him so that i don't get another wooden recipe box, I do like a surprise or two.
So Santa, what would I like to see under the tree this year?
Books!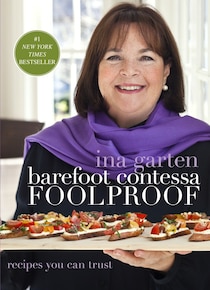 Ina Garten has a new cookbook out this year and I can't wait to cook out of it!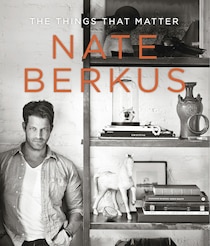 Nate Berkus has a new book out as well, and I am intrigued by the theme of this book - whether or not your home tells the story of who you are. I like to think mine does, but I love to read books like this!
I dream of having a little special shed in the backyard, so would love to get this book as well: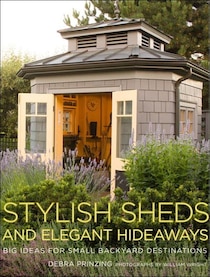 Maybe I should be giving this to Barry instead? There are plans....
My music boyfriend has a new concert DVD out that will remind me of the amazing time I had seeing him in Boston - need to have that one for sure!
Oh, I will need some fashion books to peruse as well: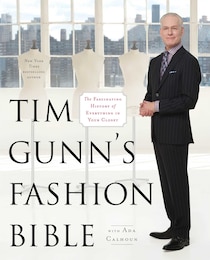 I love Tim! Sure to be fun to curl up with...
How about Grace Coddington's Memoir? This one will be amazing, I bet: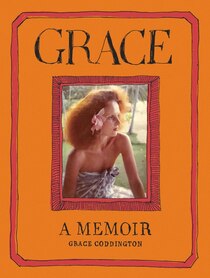 Or how about Hal Rubinstein's 100 unforgettable dresses: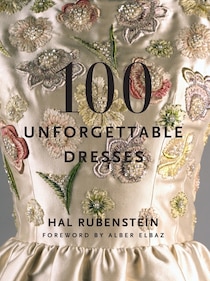 I have already helped Santa by ordering these beauties: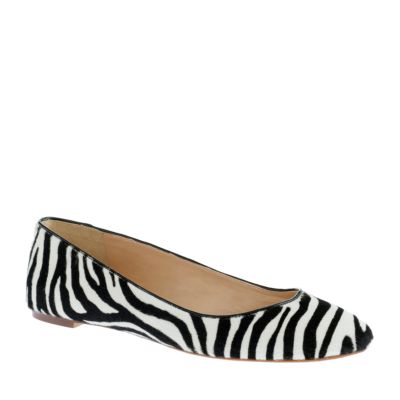 Collection Nora calf hair ballet flats. Get yours here.
 Other things that would be nice? Oh a bauble or two would be nice...
I would love a nice piece of garnet earrings or a bracelet. It will be my 50th in January and garnet is the january stone.....
Anything about gardening or flowers would be divine. Or Paris...Complete surprises are wonderful!
Oh, i am not so complicated Santa! But please - do not forget the chocolate orange in my sock....
And while you are at it, how about some peace on earth, goodwill towards all and health and happiness for family, friends, and beloved blog friends? That would be swell!