I felt myself crossing some great divide this morning as I looked at the J Crew rollout.
Oh there were some lovelies, but nothing that made me think "Oh my - I need THAT" or "I hope I find THAT in my stocking!" And I dodged a bullet in that the velvet kikis were navy....
I understand retailers go up and down and chase trends and lead trends and one can never stay at the front of the pack forever.
I found myself joining the chorus of those who wished for other days and other Christmas rollouts...
And for me, the sweaters were ground zero.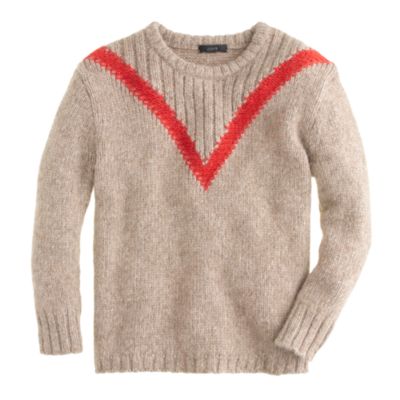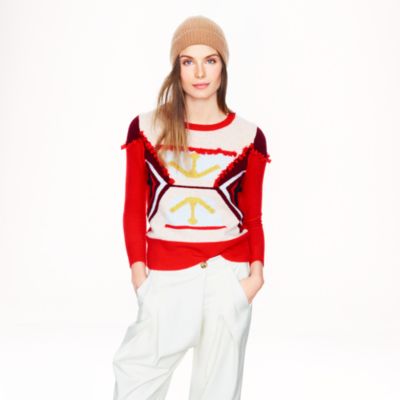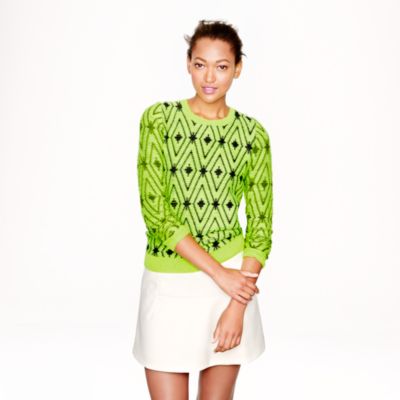 See, here is my problem: if I saw these at the Sally Anne I would think "my oh my, someone got themselves rid of some ugly-ass sweaters." Why, for $5 I might buy them and wear them to an 80s night.
Now before I offend EVERYONE, a confession:
I lived through the 80s, the Bill Cosby sweater years:
And I get it that young people like to take old stuff and make it fun, as in "this sweater is SO ugly, now it's cool."
But then I wondered - maybe these sweater are actually nice and I'm the one getting older, getting plainer? Could it be?
Or has J Crew so adopted Jenna's cool girl granny vibe and institutionalized it to such an extent that the results are disastrous, making her look less edgy and leaving the rest of us looking like, well, crazy cat ladies or Cliff Huxtable?
And do people really want to spend that much $ to be ironical and cool? My kids buy this stuff at the Sally Anne for $5. They move on quickly to the next thing. Tonight my son brought home a workman's coveralls from Mark's Work Warehouse. He plans to wear it to school.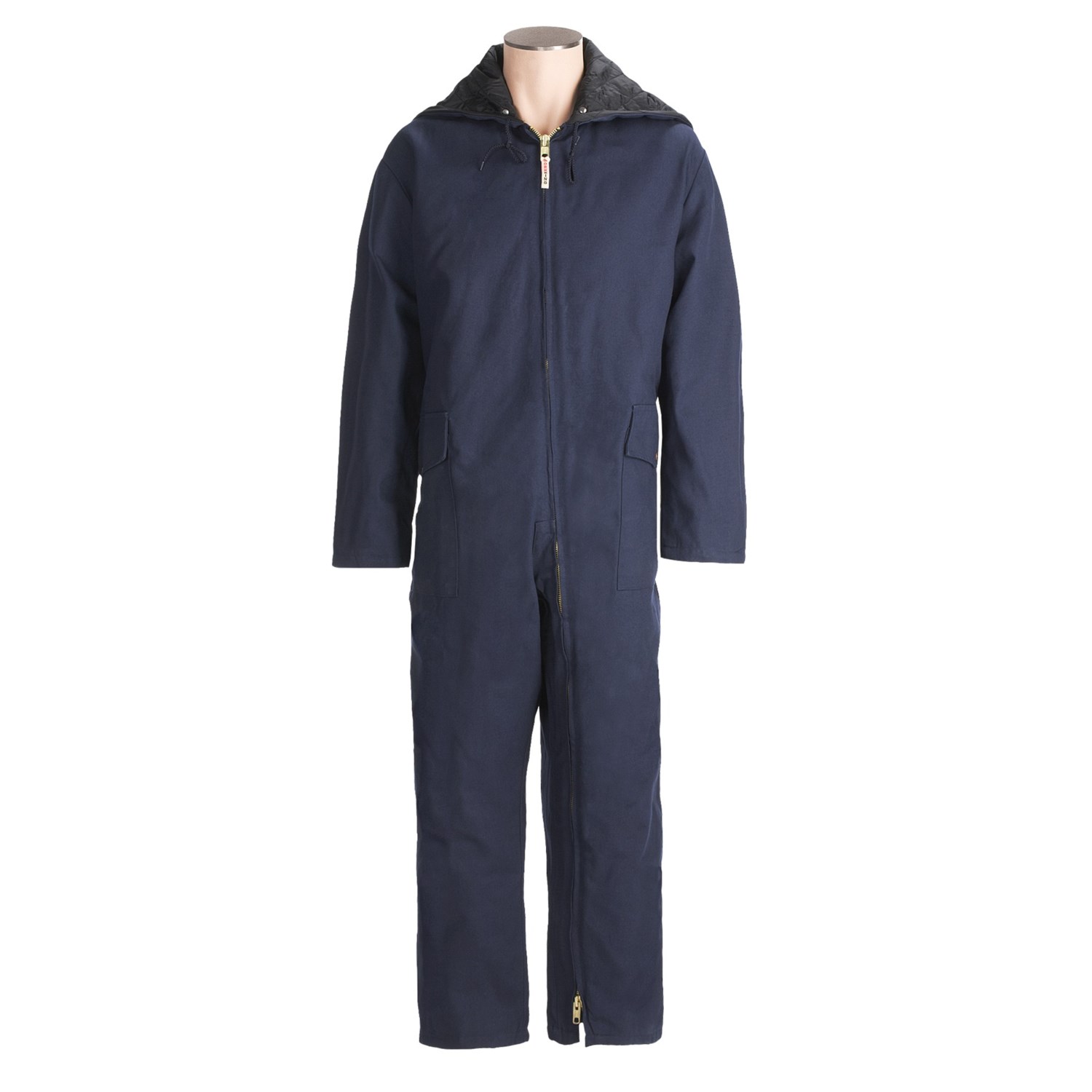 Oh we laugh, but he is cutting edge cool and I tell you - others will wear this stuff - he is what Malcolm Gladwell terms a "maven" - a cultural style setter. These are the folks that wear grandpa's hush puppies and then all of a sudden, hush puppies are back in style again.
Jenna is a maven. But the thing is, you can't develop a whole brand around the cult of a maven, I don't think. The high-lows, the boy-feminine, it was all so cute a few years ago. And then you realize that you've been there/don't that and that you are dangerously close to becoming a fashion victim.
We can't find affordable dresses and skirts at J Crew now because that's not who they're trying to dress now.
I want my old j crew back. I don't want to start wearing coveralls and cliff huxtable sweaters. Leave the $3000 coats to Stella McCartney, please and thank you. Come back J Crew - I miss you!
I know I'm not the only one pining for the old days. I guess it is time to move on!
Have a great Thursday and stay safe out there!