Well yesterday, you saw what I wore this summer and my new checklist for buying/keeping an item.
You have seen my fall colour story.
I have inventoried my closet for fall - I know what I have and what I need. (although I am definitely buying the stylebook app for my iPad that Audrey Bella blogged about
here
.
The Gaps - Skirts
After the great purge of 2013 I had 2 navy, 1 royal blue and 1 camel/navy left in my closet. I am undecided if I want to keep last year's snakeskin print. I wore it twice.
I actually like to wear skirts in the fall and winter with tights and boots. I decided that at least two skirts could be added. But only if they were killer comfy. See below for how I am proposing to fill the gap!
The Gaps - Pants
I need bootcut jeans and navy ponte knit trousers. That's it.
The Gaps - Sweaters
I needed 1 or 2 vnecks. See below for one.
The Gaps - Blouses
only something special - Anthro below or something else?
The Gaps - coats
none required.
The Gaps - dresses
One day dress - very comfy - assuming this will be hard to find. This is for wearing around the house. Casual.
The Gaps - shoes
I would like a menswear style pair. See below.
That was it!
All of these things were extremely helpful as I reviewed various retailers' fall rollouts.
You may or may not recall yesterday's questions that I must now asked myself before I make a purchase:
1) does it fit?
2) is it comfortable?
3) is it flattering?
4) do I love it?
5) am I actually going to wear it or have I just seen someone I like wear it or a jcrew/anthro/whatever label model wear it and think I need it too?
6) does it fit with my style statement - which in the end should be linked to #4....If you recall, my style statement is Creative-Nostalgic.
What did I like in yesterday's JC rollout?
Actually, I liked quite a lot. I didn't like a lot of the prices. Some of it was crazy-spensive!
Some of the things have already been taken off my "like list" after I read the reviews today! Hello two-tone zip cardigan: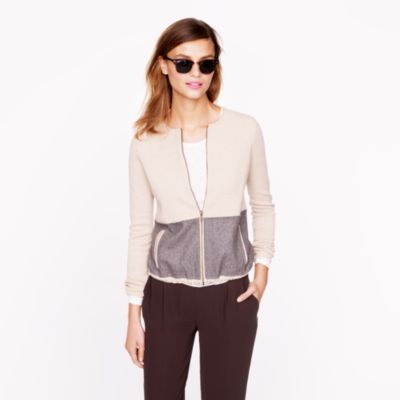 You did seem like you might poof out just where there should be no more poofing out...
I loved the floral capris but said: "Wendy - you already have floral café capris. two pairs. one that is pretty much new. You are aspiration ally dressing again..."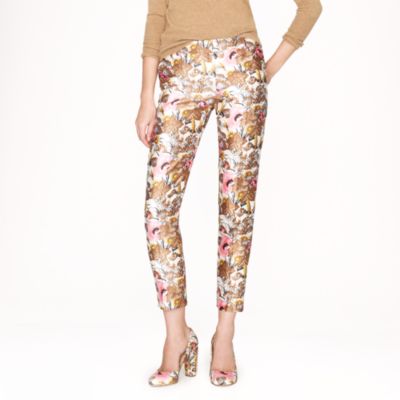 Maybe you will hit some ridiculous sale before the holidays and we will be together....maybe I will be a published author by fall and taking meetings in NYC.....
Oh you crazy-quilt sweater that is certainly creative but which costs $580 CDN plus tax, you could have been mine....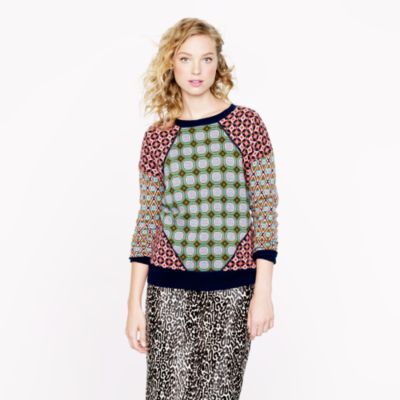 The Eaton Trouser in walnut is divine, but I know I am not likely to wear it ...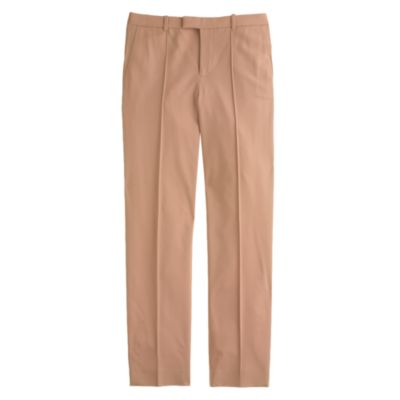 oh and why aren't you lined?
The patch pocket pencil skirt is lovely. I need a grey skirt. It fits 4, 5 & 6 (has a bit of a nostalgic vibe) and we can't know about 1, 2 & 3 until it arrives...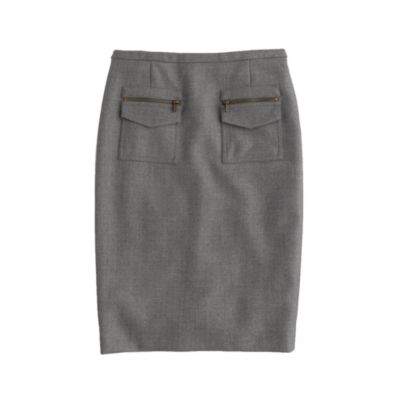 EN ROUTE!
Pale Pink Cashmere Sweater. Again, 4, 5, and maybe 6. The rest will have to wait for it to come: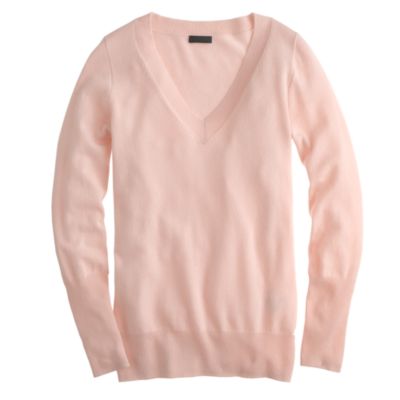 EN ROUTE!
Monk Strap Loafers. I have loved this look all summer. Given some paypal $ I had and my rewards card, I decided to give it a try: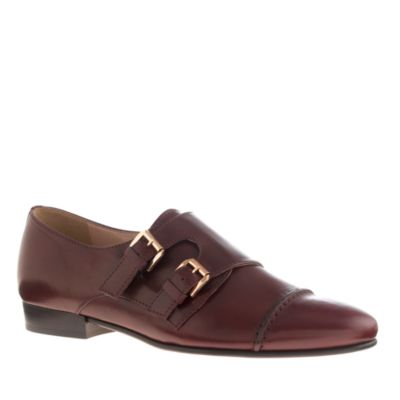 EN ROUTE!
This is either going to be really awesome or a no-go. I think it will be really awesome.
What I thought about and am still on the fence about:
Collection Salon Mini: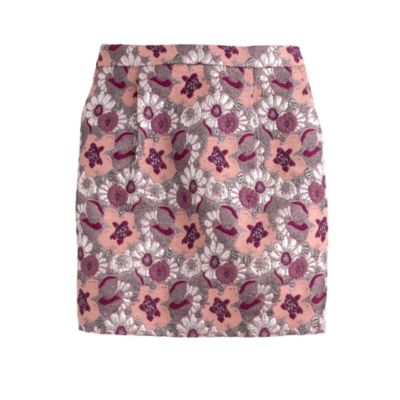 Retro, creative vibe, comfy I think, funky with tights and boots and a grey t and jean jacket. Colour story is right in the pinks and grey. Not sure....This will wait until there is a super sale and then we will see...
Anthropologie has intrigued me with a blush lace blouse...
And I need to see what Nougat London and others have added to their wares this fall...
I did pick up this 100% merino wool skirt at the J Crew Factory big sale last week and am keeping (will try and take some pictures this weekend!) Looks amazing with a wide belt and my black riding boots...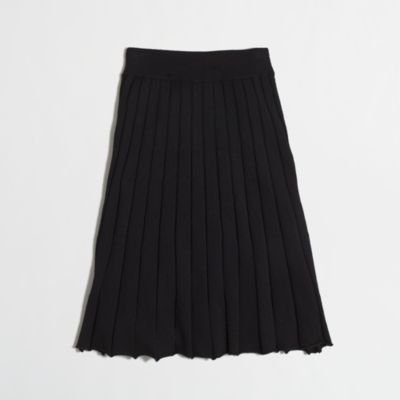 A great skirt for the $50 I paid for it...



I tried the poly blend hen sweater, but I do not think it will be a keeper - kind of itchy...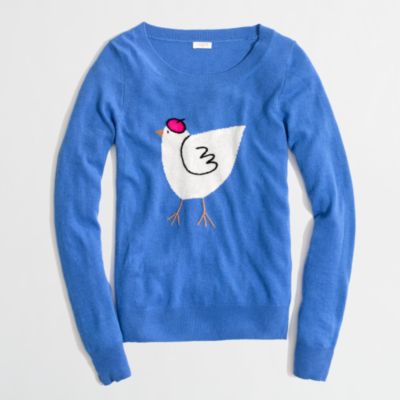 But what I also know for sure is that one needs to leave room in one's closets for the completely unexpected - the flashy thing... the thing whose love dare not speak its name...
That could be the flashy skirt above or mirror metallic loafers or some tory burch divinity.
One can't know everything, can one. And in the end, we must have our basics and stick to your stories... but we must also SING with the birds.....
How about you all? Did you pull the trigger? Have you ordered from anyone else along the way?
Have a great Thursday and stay safe out there!
Tomorrow: shall we go on a boat ride?