Hi everyone!
Little slow getting off the mark today - had to take one of the cars into the shop for servicing, went for a walk and then worked on book, so am just catching up now!
Thanks for all of the great advice on tulle skirts!
I am still somewhat on the fence at least as far as that skirt from Anthro goes. I read a review of a skirt that is markedly similar over at
Effortless Anthropologie
and it has scared me off a little bit by the threat of perhaps coming off as Scarlett O'Hara at Tara as opposed to Wendy of the Woods (I do need to give my house some kind of name
a la
Fred and Flintstone Manor...
I have been eying this cheaper version over at
Modcloth
which may not be quite as dramatic a pouf...
For the price, it may be a fun way to dip my toes into the tulle pond without drowning in my excess....
But as with all things these days, I am sleeping on it....
I thought I would also give you a little update on the bedding situation. Remember this
post
?
I did a lot of soul-searching. I also consulted my husband. This may come as a surprise to you and to him...
In the end, we opted for a white linen duvet cover from Pottery Barn with white silk trim. We have a lot of colour in the room already and decided that we would get our colour from throws and extra quilts on the bed.
From the Pottery Barn
Website
:
And on our bed:

you can just see the silk trim here...
The Indy blanket...
The linen is a lovely weight and felt almost identical to that of the
Au Lit linen
swatch I received in the mail.
I took
xoxo's
advice and we opted for a silk duvet for summer and will purchase a good quality heavier down-filled one in late October.
Eventually, this coverlet from
Eileen Fisher
will also be in my repertoire...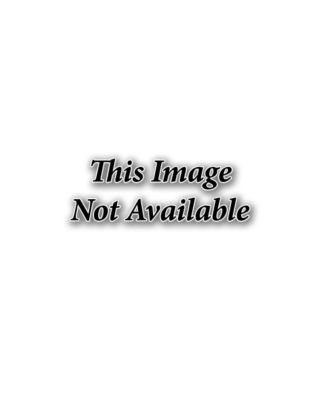 ..but alas, not this year! :-)
We love the silk weight duvet for this time of year (though I must admit to kicking it off at least once a night - welcome hot flashes - I have been waiting for you!).
We are undecided about whether or not we want shams. We had them with our old bedding, but we are thinking not - it just becomes more pillows to toss. However, I reserve the right to change my mind at any time! We laundered the old set and have donated it.
Hope you all had great weekends! It is dreary here today and I have a meeting at the university (not related to my children) so am wearing the red dress! Have a great day and stay safe out there!