I am tired of my bedding.
I realized that I have not taken any proper pictures of my bedroom and the picture below is NOT one...
However, you can get a bit of a sense of what the current bedding looks like:
It is a pale silvery blue and is at least 6 years old and showing every one of those 6 years. There are stains now and it is looking very worn.
So I have turned my steely gaze to finding just the right bedding for our room. The walls, except for the one wallpapered wall shown behind me, are a peacock blue as shown below...
Things that I am taking into consideration as I purchase new bedding:
1) there is a third "person" in bed with us - our 13 year old Lhasa Apso, Indy. In other words - must be washable and must not pull when claws walk on it.
2) we are thinking of going to a lightweight duvet and duvet cover. Before this last bedding, that's what we used but we got sick of it. However, I believe we got sick of it because it was a cheap duvet that had completely uneven fill.
3) I love the colour of my bedroom walls and do not plan to change it.
So I have been searching online and have identified some possibilities, but would love any thoughts/ideas/recommendations you might have!
Option 1: Pottery Barn Duvet Covers:
A paisley?
A trellis pattern?
A floral?
Some birds?
A very plain linen and silk?
Option 2: Garnet Hill and Eileen Fisher
If money and puppy claws were not an option, this little duvet from Eileen Fisher would be on my bed: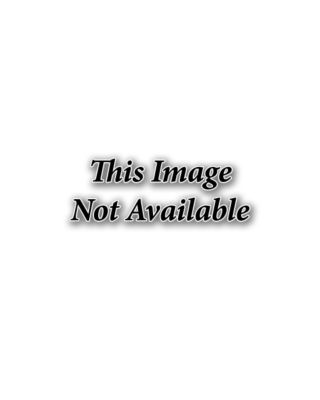 Isn't that grey silk divine?
Maybe a washed linen in grey instead?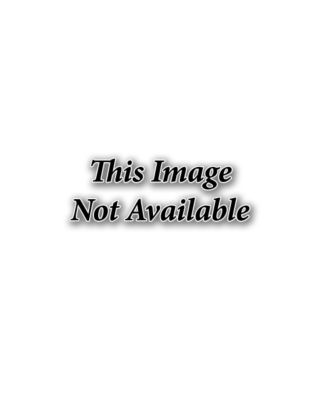 Option 3) Nordstroms
A lovely print by Tracy Porter's Poetic Wanderlust:
These are what I have found thus far that I like - would love any ideas you might have!
Thanks and have a great Sunday!!!! Stay safe out there!