I had to get a new cellphone a couple of months back after I had given work blackberry back.
I left behind the very appropriate BB for a Samsung phone, one that has lots of bells and whistles and a good camera.
This camera has begat my ability to take
selfies.
I don't recall selfies when I was a kid. We had cameras (it wasn't the dark ages, after all, though at times it
seems
close to the dark ages!). We had cameras and we took pictures of each other of course, but I cannot recall anyone taking a selfie.
But with the rise of cellphones and facebooks, it seems that the selfie is everywhere - I see all kinds of shots of my friends in various places, holding out the camera in front of themselves, shamelessly mugging for the camera.
I did it myself a couple of weeks ago when Barry and I were lunching at Kingsbrae Gardens:
I am not sure what Barry was looking at here....As soon as we took the picture I immediately sendt it to my kids and to GetFresh, since she and I had been recently chatting about Kingsbrae. What is it about the world that we want to share the moment even as it is happening? Though I admit, I love it when people send them to me!
Oh sure, there are stupid celebrity selfies: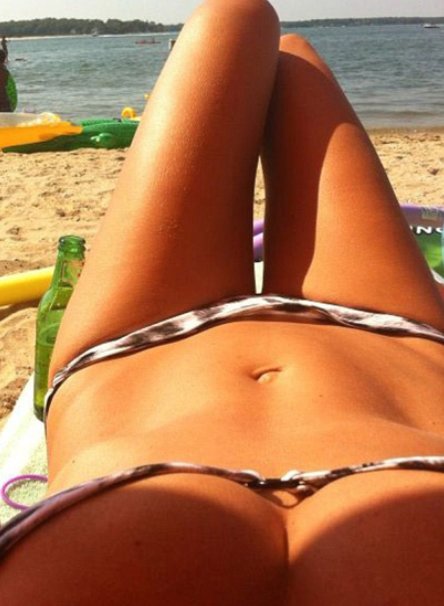 Really, Heidi Klum? You really had to post this??????
or
Oh Justin - we have to talk...
But there are also folks just like you and me (well maybe like you, but not me!). Aren't Meryl and Hillary cute here?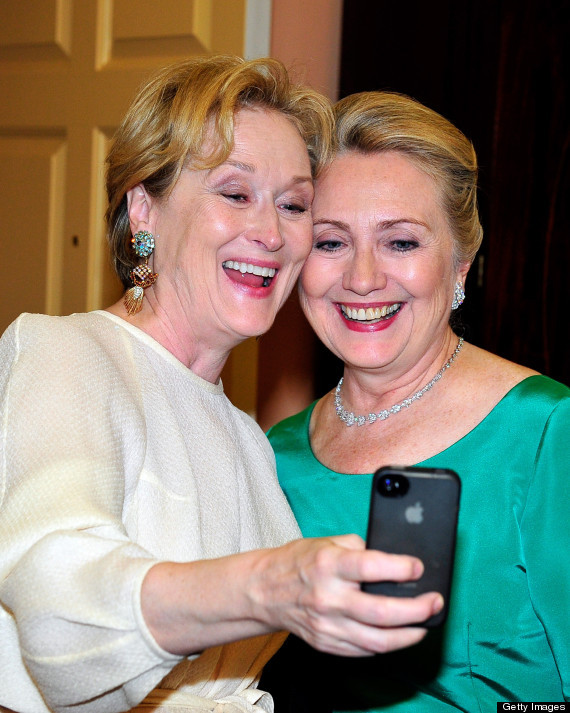 BBC online recently had an interesting article on selfies, which you can read
here
.
I was always quite conscious of my children taking pictures and posting them of themselves on Facebook until they reached a certain age, but I think that is almost a losing battle. Kids today see their phones (and the cameras in them) as simply an extension of themselves, kind of like this blog is for me, I guess.
The original selfies - little self-portrait doodles, I think, like this one by Margaret Attwood:
How about you - do you take a lot of selfies or do you leave the capturing of your true essence on film to others?
Have a great money and stay safe out there!