Happy Canada Day!
I began my celebration last evening, with a lovely little Kir Royale:
Note the reddish hue and the white bubbles on top - very patriotic of me.. Lovely fresh picked mint leaves on top...
Thought I would give you a small list of the wonderful things that Canada has given the world:
How about insulin?
Which you might need if you eat one of our Beaver Tails
or listen to Celine Dion sing...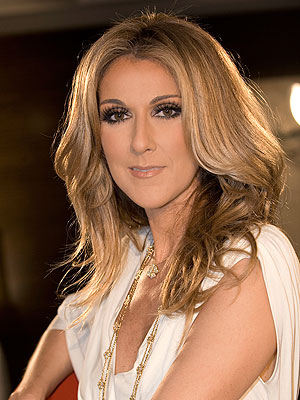 If you find that a little sweet, we have some salty
like Alanis
or Neil
We do like our musicians..
We gave you Bieber. We're sorry...
But we made up for it with some sexy men, like the Ryans...
and some pretty hot women (i know - you may not like Pammy, but some men do...)
And some folks who have made you laugh...
Others who have inspired you...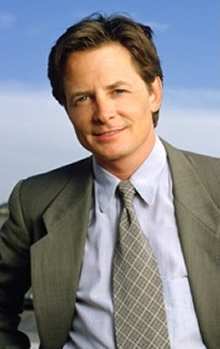 Icons
Some great authors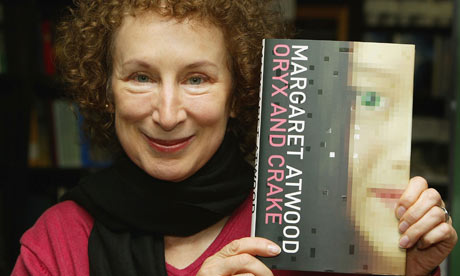 too numerous to mention..
This is just a taste of Canada's gifts to the world. The greatest gifts are the country, which if you have not visited, will inspire and delight you...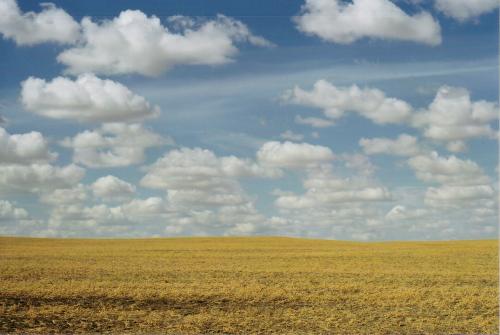 Oh yes and the people - very friendly people!
Canadians are often accused of being somewhat reticent about their love of country, though i think that is changing!
For me, the quintessential Canadian song is the Canadian Railroad Trilogy by Gordon Lightfoot. If you have not heard this song before, please click below, crank the volume and take a taste of Canada. I recommend that you have a Moosehead beer while you do that, but that's just me...
Happy Canada Day! Stay Safe out there!