We are in the throes of a full throttle blizzard here. The wind is howling like a banshee on the moors, the snow is blowing, the liquor store closed at 4 p.m. (!) and even the corner store where my son works closed at 6.
Hard to tell from the photograph below, but the whitish aspect of the photo is horizontal snow.
I admit to watching the massive pine trees and power lines suspiciously. The scariest part of a blizzard with 50 km an hour winds is that a power line might go out
a) losing internet
b) losing heat
which is worse? You decide...
But never mind. I was stuck inside all afternoon which gave me the opportunity to finish cleaning my office. I recently finished the final (for me) draft of my novel. I am in revisions in the 2nd. I have a nifty idea for a completely different third book, BUT, since I didn't sleep well last night, this seemed like a good day for chores, not brain power!
At three o'clock, I saw the top of my desk...
See all that empty space on the wall? It is soon going to be home to two dry erase planning surfaces that will help me plot my next novel!
Yes, that is indeed a J Crew box under my desk full of returns. However, I did receive my dresses and love them both! More on that later in the week!
Daughter's shoes and my work books. Yes, apple falls close to this tree.
Then Barry and I moved a bunch of furniture and cleaned. It was very satisfying, though I am dead tired right now.
But I need some cheering and so I am ending this post with random images that make me happy. I deserve at least that!
HAPPY:
The cottage we stayed at in Normandy in 2008:
Larry, Moe and Curly reading:
Geraniums:
Am I the only one who rubs the oil of geranium leaves behind my ears? I was afraid so..
Caftans: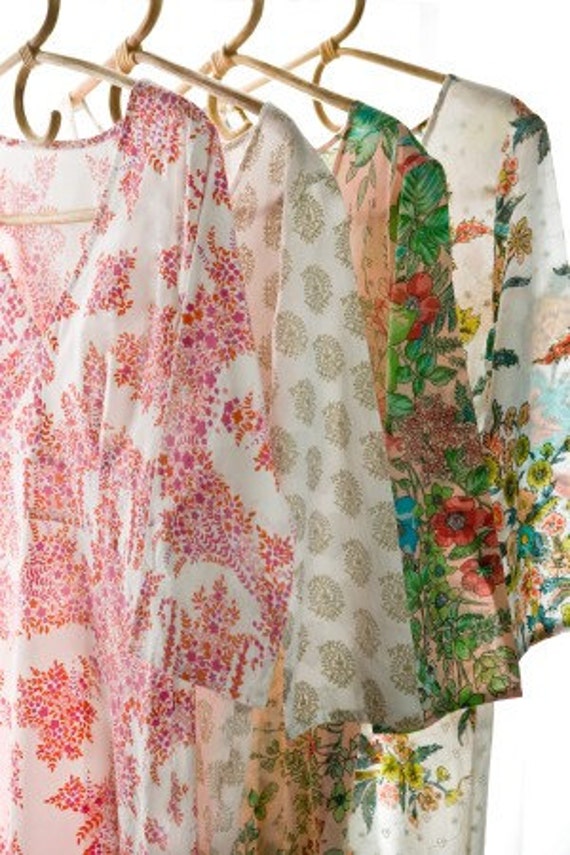 I don't own a caftan, but as my body becomes ever more Mrs. Roper-like, I do think there is something quite divine about them..
Eiderdowns:
Oh I like my duvet. But what I really want is a silk eiderdown!
Just like Mr. and Mrs. Miniver had folded neatly on the end of their beds...That would make me happy! I could use a fireplace in my room, too...
Oh Walter Pidgeon, you good New Brunswick boy, look at that lovely eiderdown...
How about the future house of the chickens Barry is certain we will never have? That makes me happy?
My favourite picture of the Princess of Wales makes me happy:
A picture of a Lhasa apso who could be Indy's twin:
The Tattinger caves in Reims. All that champagne around me made me giddy before I'd even drunk a drop. Even thinking of all those bottles of bubbly makes me happy!
Just knowing that someday soon, there will be fields of sunflowers in bloom in France...
And the last thing making me happy tonight?
Yup, I am feeling like a room without a roof!
I have cheered myself up considerably! Anything making you happy?
Happy Thursday and hope your weather is a little more hospitable than mine.. Stay safe out there!