They say there is nothing sexier than a fellow who can make a woman laugh.
What's that make you think of?
Steve Martin?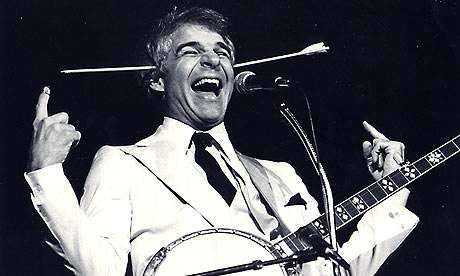 Ricky Gervais?
Cary Grant?
For you Jen, from the superb Bringing up Baby!
Jack Lemmon and Tony Curtis?
All brilliant in my books, and we could go on and on and on...
But in the last twelve months I have discovered scores of gents who make me laugh out loud:
Minions!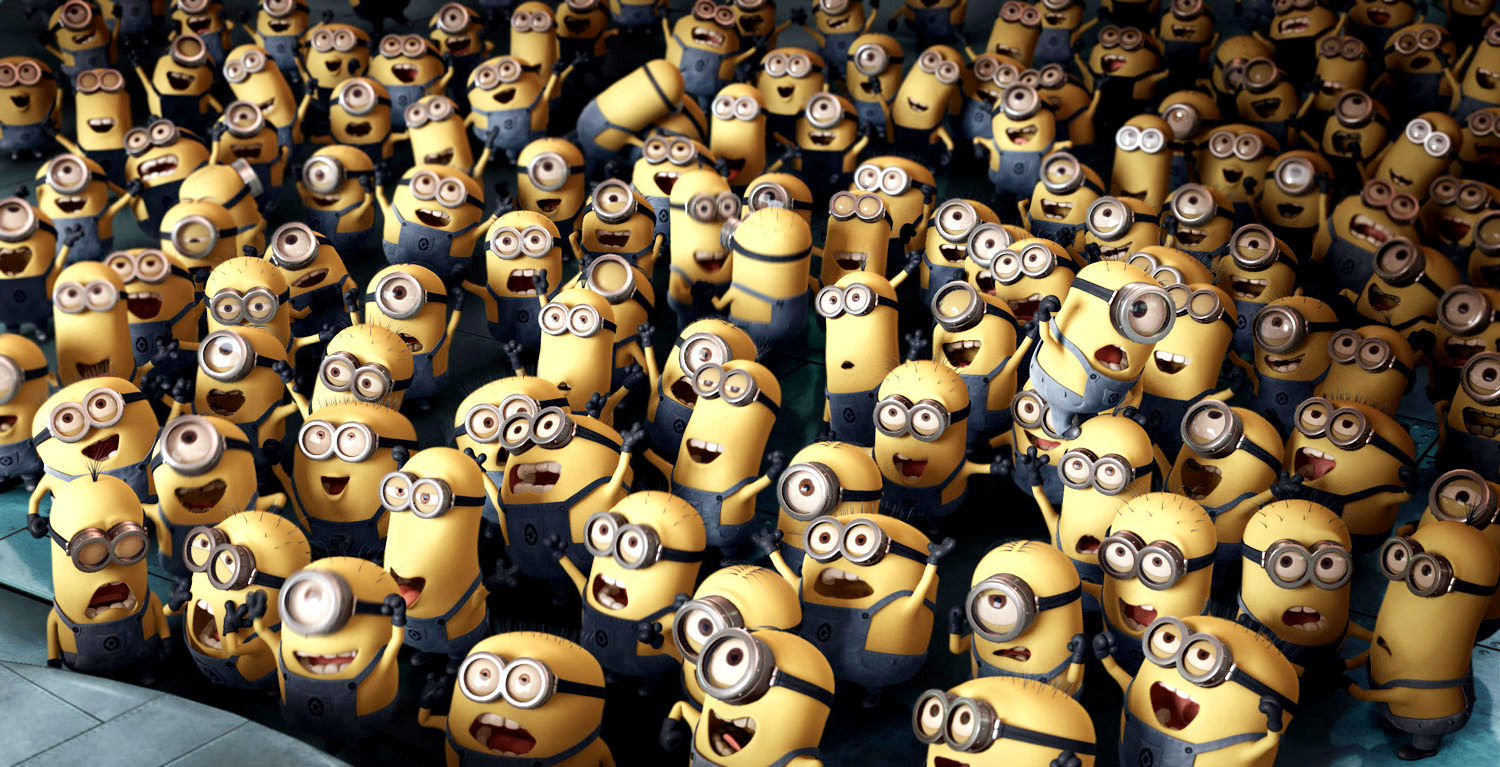 Perhaps you don't have children and you've never heard of these fellows. Well then quickly, go get yourself a copy of the movie
Despicable Me
and the even better sequel
Despicable Me 2
and be prepared to laugh your butt off. This is the kind of thing they need to show folks who are ill and who need some kind of mental and physical boost - you laugh out loud continually.
The minions are the comic foils throughout the movies, the cheerful party guys to the evil-supervillain-wannabe Gru.
Remember the old Bugs Bunny cartoons? Bugs was doing and saying a lot of things that were way over our heads that we only discovered when we became teenagers and adults.
Well these movies are like that, with the minions serving as the (literally) cast of thousands back up players who are like the frosting to every scene they appear. In fact, they steal every scene they appear in!
When we were at Universal Studios, the only character I wanted a picture with was a Minion:
Barry and I in our rain gear with minion!
And when I came back I purchased a little Minion Dave for my office, to remind me that life is short, we have to laugh, and I'm trying to write fun children's books not split the atom (although wouldn't it be cool to split an atom?)
Minion Dave is the brains of my whole operation! He's standing on notes I've made to myself during this round of edits.
There is always a lot of talk about politicians having evil minions, but I am convinced that they are surrounded by even more special interest groups that put evil pressure on them. I propose a small army of happy minions to get things done and to act as a buffer! Personally, I would like to see the minions in Ottawa!
For those of you unfamiliar, a wee treat:
Those of you who do not love the minions, could replicate their colour story:
Source: Atlantic-Pacific
Me, I will just go on loving the little guys in all of their minion-ness. We all need something that tickles our funny bone!
And in honour of the Minions, let's have a cocktail, shall we?
Sweet? No doubt! But man, I love those guys!!
Have a happy Friday and stay safe out there!