Can we talk about silk?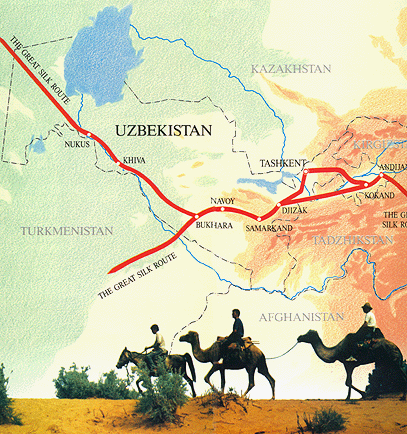 Ah silk. For centuries, coveted the world over for its sumptious feel, its delicacy, its coolness to the touch. Silk says: "I am desirable", "I am rich", "I am fashion"
For me, silks says: "I am afraid." cue the scary organ music and get those people off those camels - this is NOT a big budget blog with sponsors!!!!
Why so afraid, you may ask me kindly. But then you already know the answer to that. I am a klutz. And just as nature abhors a vacuum, it also abhors me wearing silk...
I am officially going on record as saying I have yet to own a piece of silk clothing that does not eventually end up with a stain.
And I never notice them until I am ready to go to the cleaners. And then the cleaners say "we cannot guarantee that we can get out this ridiculous stain, you-who-shall-not-wear-silk!" and they are always right - they NEVER get out the stains!
The latest victim? My brocade blue J Crew silk blouse. Worn exactly twice.
From a distance, all looks well:
But to the left of the third button from the top are two little stains, created by god-know-what and forevermore to live upon the blouse...
Subtle? To some, perhaps. But not to me. I know they are there. Sure I can wear this under a pullover or with a scarf. But I will never feel comfortable wearing it plain, alone, unless I am alone in the house.
So today's question is this - how do you all wear silk and not get it spotty????? Are there any tricks? do you only wear silk where you are nowhere near food or drink?
All advice is greatly appreciated, since I think that silk and I are about to break up forever, to be replaced by wool or cotton. I do have better luck with nubby silk chiffon, but there is something so delightful about a nice smooth silk. How do you keep it well? Or am I simply too klutzy or too fussy?
Please help!!!!!
Stay safe - and spotless - out there!