Yippee! Friday once again!
My goodness! Our weeks together pass quickly! I am always amazed that it is Friday once again...
This Friday is dedicated to Brooklyn.
But I have a confession: I have never been to Brooklyn....Not that such minutiae bother me.
As some of you know, I am making my way through the David McCullough canon. My enthusiasm for Mr. McCullough borders on creepy, and I will not be surprised should he or his kin take out some kind of restraining order on me. I bore one and all with my familiar refrain of "last night, I read..." and you can insert your own section on artists of the 19th century who lives in Paris, Teddy Roosevelt or the Brooklyn Bridge.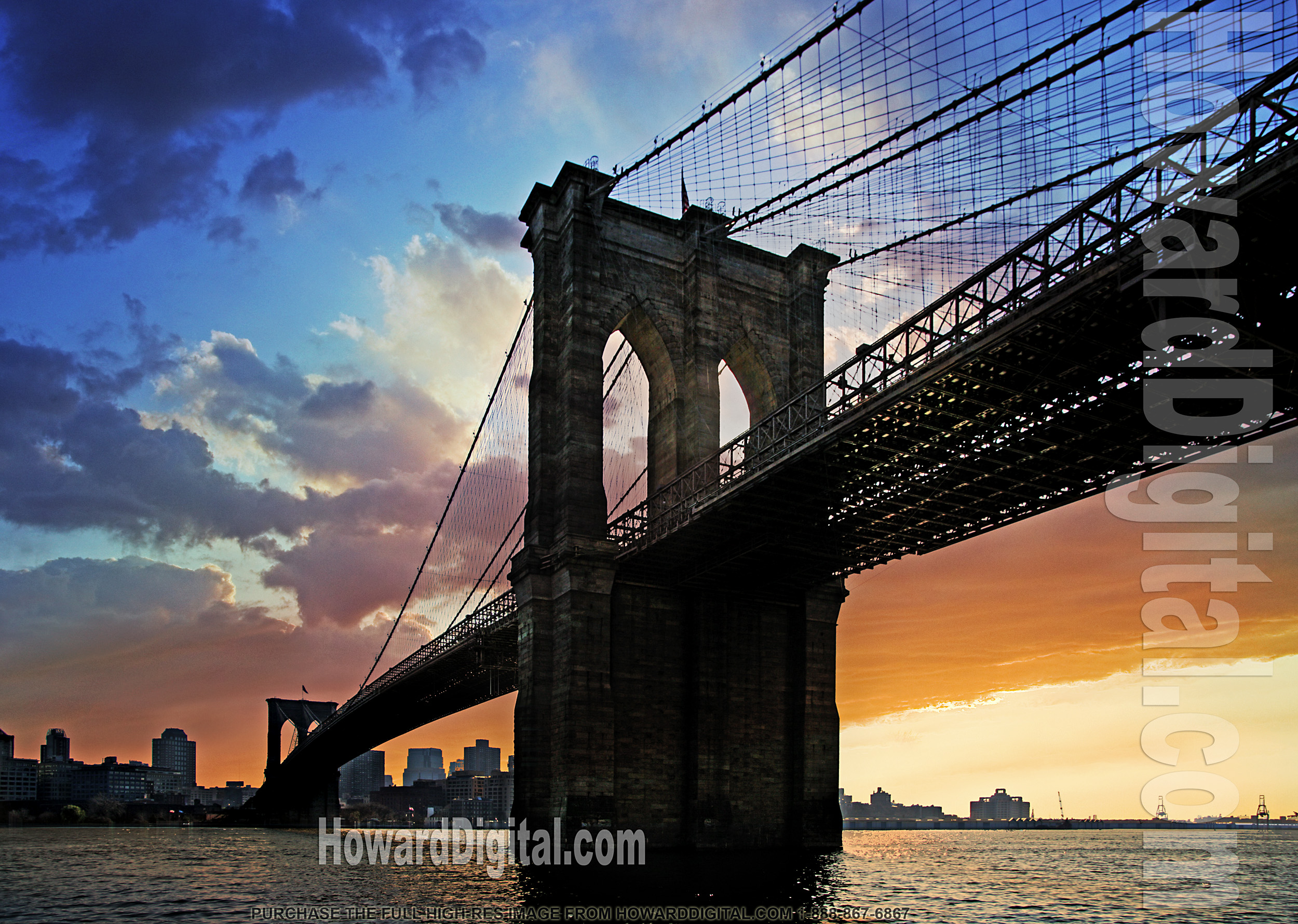 The latter has resulted in me being obsessed with civil engineering, which is odd, given my lack of higher mathematical skills. Regardless, it is a riveting story, and if you are not up for the book (which Barry most decidedly was NOT), you can order the documentary by Ken Burns, which Barry has done. It has not arrived yet, but I assume it will be good as it is, after all, Ken Burns.
\
Get yours
here
. Barry is head cheerleader of the camp of "why would I read the book when Ken Burns can tell me the whole story in 60 minutes?" It is hard to argue such logic and so I have not.
But then Madewell came along with their storyteller scarves. Last summer I bought the parisianne scarf, which I love:
And then, thanks to Fabulour Florida Mommy, I happened to see that Madewell had a sale and its City Bridges Storyteller scarf was part of that sale. And guess what is on the City Bridges scarf? Yup - the Brooklyn Bridge. So of course, I had to have it! I am now reading the biography of Teddy Roosevelt. Do you think Madewell will do a Teddy scarf? Because if they do, well, I think I should have a piece of that, don't you think??
Here it is on the site, now sadly sold out, though this is Mickey Land and you know that popbacks are possible: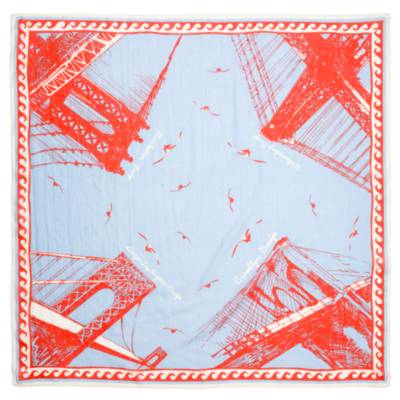 And here it is in real life:
The other four corners are the Manhattan Bridge, the George Washington Bridge and the Willamsburg bridge. it is 70% cotton and 30% silk and will be so nice this summer with white or navy or my new red dress:
When we were in NYC, Barry and I had planned to walk the Brooklyn Bridge. However, we had not factored in bitter winter weather. It was simply too cold. So my date with destiny awaits another day. However here in the Maritimes it is important to mark all occasions, real or imagined, with a drink. As such, I have taken it upon myself to do research on the Brooklyn Cocktail, which though yet untasted by me, the ingredients of which shall be in my NB Liquor basket tomorrow afternoon. If it is good to go, I will mix a batch and meet you all on Dani's newly winterized front porch, no doubt newly winterized as we were getting to be too many for poor Mr. BP, who on Friday nights must now not only bring home the bacon but fry it up in the pan as we are on the porch drinking with his wife
Brooklyn recipe
Stir well in a mixing glass filled with ice cubes. Strain into a chilled cocktail glass, and serve
So thank you, FFM for the heads up and thank you, internet for the drink recipe! When you drink this, drink to the memory of the bridgebuilder Colonel Roebling and his Wife Emily, who became a civil engineering savant herself. They will appreciate it! They are probably STILL tired after all their work 100+ years later!
As an aside, Les Miserables is being released on DVD today (we can discuss this more tomorrow). Only allow me two Brooklyn cocktails please, or I shall be singing "I dreamed a dream" at the top of my lungs and with great gusto and pathos on the porch.
I hope you have the loveliest of Fridays! Stay Safe out There!