.....come on get happy!
I know - I am stuck in the 1970s this week, in anticipation of this weekend's Studio 54 Party.
But apparently, I am not the only one....
Kate Spade is too!
I finally visited the website this am to see the January arrivals, after seeing the lovely scarf that Dani blogged about
here
.
So while I was looking around at all the lovelies, these little numbers caught my eye: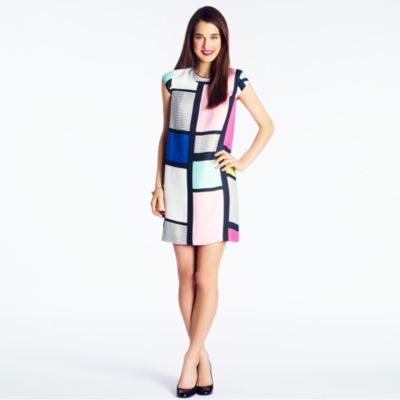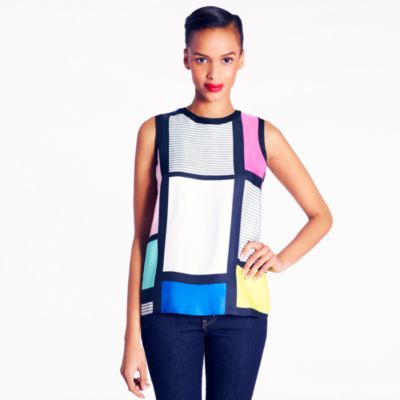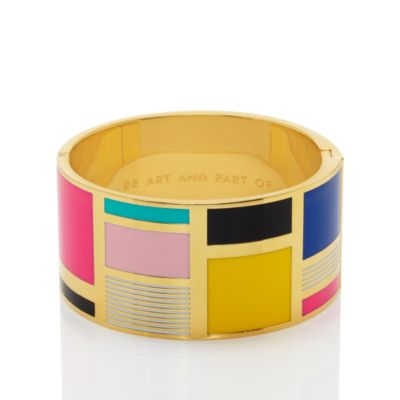 Well you KNOW what I thought of immediately:

I am pretty sure I still have that album!
I loved the Patridge Family. And I
really
loved David Cassidy. We thought that bus was the coolest thing ever and I remember so many kids with lunch boxes in this graphic print. I couldn't understand why everyone's families didn't have their own group! Then I remembered why: no one in my family could sing!
So Kate has resurrected one of my favourite prints. I think this is now on the list for a visit in March when I am NYC! I think I love them, isn't that what life is made of? If you can't tell, I am swaying back and forth. Of course, I am not holding a bic lighter like we would have in the day. Just my ipod.
This killed me when I watched it! Thank God times have changed! But isn't he cute??????
Dani - you will need to make some more room at Miller Time. Along with the rest of us here, I think I am going to bring David Cassidy with me... I am not sure what he drinks, but I am sure you will be able to accommodate him!
Happy Friday everyone! Stay Safe Out There!