A few weeks ago, Dani BP, our Mop Philosopher extraordinaire, wrote a beautiful post about having style sisters. Dani - I cannot for the life of me find it on your blog or I would have linked back to it!
My late mother did not much care for clothes. My older sister does not care for clothes either. Thus, my sense of style has been gleaned by watching others and reading the odd book and making my own way in the world. My information has likewise been cobbled together.
I have always wanted some sisters whom I could go to and ask some basic questions.
To that end, I have decided that from time to time, I will take a day and ask you all for some basic style information that you all seem to know, but which evades me or which I have always wondered about!
I am hoping there is no judgement and that you will pass along your information joyfully, in the aid of helping me and any other confused souls like me!
Okay! Today's questions:
1)
Ballet flats in late fall/winter
- are they okay to wear with tights? What about in the dead of winter with jeans - do you go barefoot in your boots and then slip these on at the dinner party????????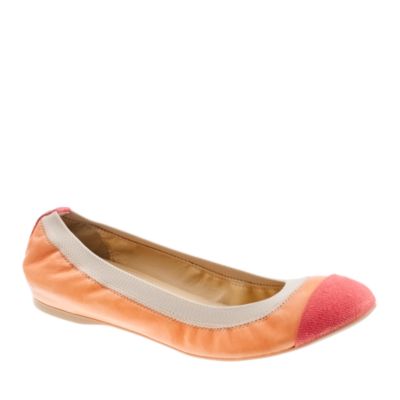 2) how do you make those damn
bra strap things
in tops stay put when they aren't on the hanger????
3)
How do you hang your trousers and jeans
? Or do you?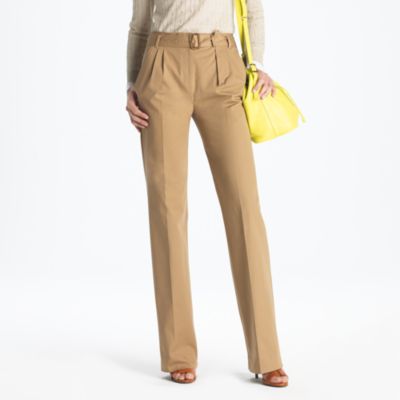 I look forward to your great advice!!!!!
And now, it is time for the blues... The Blues are a good thing and this week I am channelling the blues...
One of my guilty pleasures is Diana Ross' movies. Give me "Lady Sings The Blues" or "Mahogany" any day and I will lap it up like a lost soul in the desert who has just found the oasis!
This week is also Fredericton's Harvest Jazz and Blues Festival (visit their website
here
.) It is amazingly fun with lots of great music - the whole town comes alive with music and street performers. In honour of the blues, thought I would dig out some blue outfits! If only I had a feather boa like Diana!
A recent weekend outfit of the day. Periwinkle blue Jackie twin set and navy minnies with lulu glitter ballets, all jcrew.
Today's outfit for work was also VERY blue:
Same sweater, Joe Fresh Dress, Aldo pumps, J crew pearl necklace. Gosh - I may wear blue all week, a la my friend AJC!
and the little purse I drug with me:
Aldo - not real, but then you knew that - but cute!
And finally, the roses I got for my anniversary Friday:
Happy Humpday all!!!