I do love a bow. Not in my hair anymore, but I confess that in my 18th year I wore a hair ribbon everyday. Do not ask why - I cannot answer the question myself and you will simply pain us both. However, if you have a good psychological theory - well THAT I AM interested in...
There are bows all over the Madewell site:
some slightly more refined than others.
J Crew cannot be left out of the fun: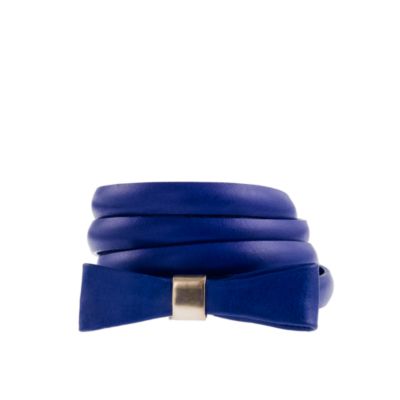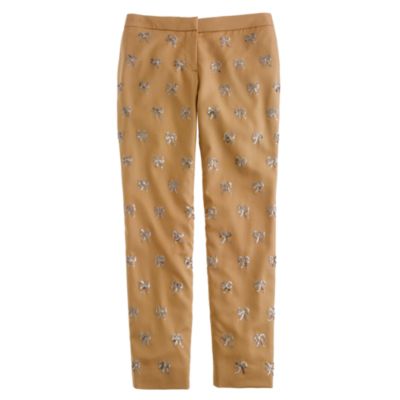 And darling Kate Spade supports the trend as well: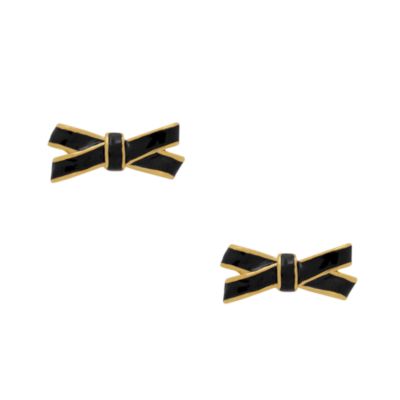 I admit - I like a lovely bow. It makes me think of the things in life which truly make my heart flutter: birthday and christmas gifts.
It also reminds me of something I do not do like anyone else - tie my shoes. For some god-forsaken reason, I did not learn to tie my shoes like others - I actually make two bows and twist them around. It appears to work for me but has made me the recipient of much derision and the odd unsolicited "lesson" in shoe-tying. Fortunately for me, I do not take these things personally, nor do I particularly pay attention, and thus have continued on my merry way in life, oblivious of the right way to do most things..
What made me think of a bow? Well the other day I popped into the local Winners (our equivalent of TJ Maxx and saw these little beauties on sale for $39: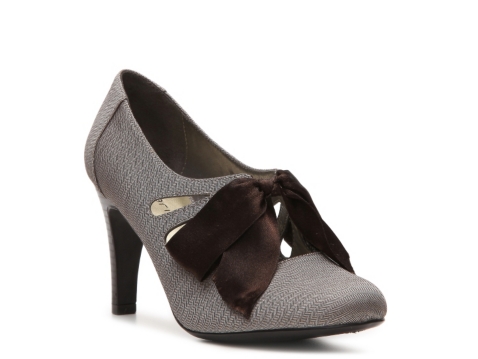 They are by Anne Marino and despite being 3 1/4" high. are quite comfortable. I actually bought them in the charcoal grey colourway, which I think will be lovely for the fall. If you need a pair or want to see the grey version, go
here
.
I am off to Paris tomorrow. I have a few blogs lined up and may do a couple along the way once we reach our little spot in southern France on the weekend. Have a wonderful day!