Well it is another lovely Saturday around here and I have a full day planned: groceries, housework, yardwork and then tonight, I have been invited to a girls-only social evening at a friend's house. There are about 20 women attending and they are all quite excited. Lots of food, some wine and a lot of talking, I imagine! Will let you know how it all goes tomorrow!
But first, we have Wendy's Random Saturday Musings!
1) George Jones dies at 81
I have to confess: I am not a huge George Jones fan, though I did enjoy some of the music. What struck me the most about this news was this: GEORGE MADE IT TO 81! I mean, George was a country star but he lived a rock and roll lifestyle. My husband saw him 30 years ago in concert; he was so drunk that he had to be helped to and from the piano and then had to stop the concert after 30 minutes. But he lived to be 81 years old. Go figure. Why am I worried about the odd cookie?
2) And speaking of Country Music...
One of my favourite country/folk songs is "
The Farmer's Song
" by Canadian Murray McLauchan, with it's lovely chorus:
Straw hats and old dirty hankies, moppin' a face like a shoe
Thanks for the meal, here's a song that is real, from a kid from the city to you
You can watch it
here
if you like. It is just lovely. But it is the straw hats that have me dreaming this morning. I love a straw hat and have been looking around for a new one for summer. Can you ever have enough? I admit to being a bit of a purist: I prefer my straw hats to be natural straw or black. Stripes are divine. J Crew has a couple of lovely options: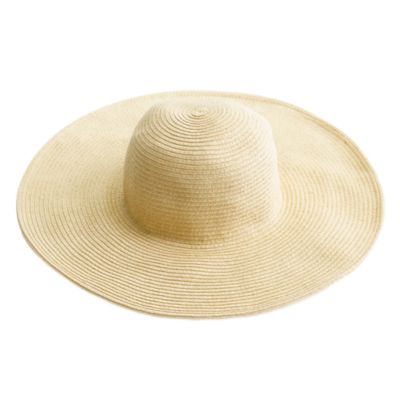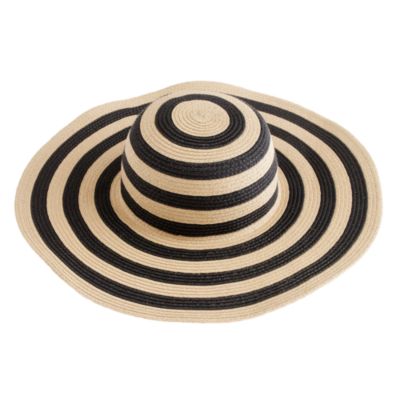 Don't want a wide brim hat? Tory Burch has a lovely little fedora with a jaunty yellow flower on it: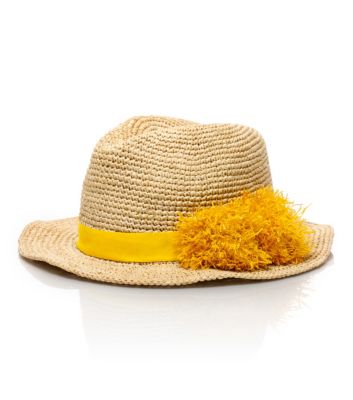 My other fetish, no surprise, is straw shoes! J Crew has a lovely pair of ballet flats in straw in this new release - if they ever make it to sale, they will be mine!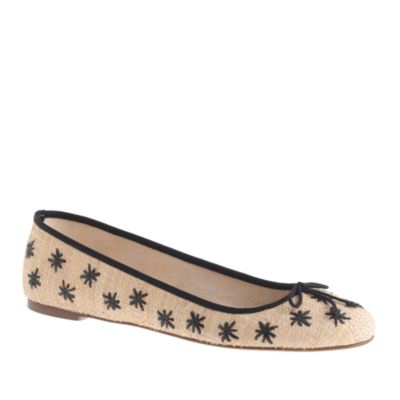 But if my pockets were really deep, I would scoop up these valentino sandals, which scream BEACH to me...
3) Tilda Swinton, scamp
Oh Tilda, I am getting such a girl crush on you!
Oh sure, you are a great actress. But your recent "nap-in" at the MOMA just made me smile...
Read all about it
here
.
But it gets better! On April 20th she led 1500 people in a dance-along at Ebert-fest, the late Roger Ebert's Chicago Film Festival. You can see it
here
. There is nothing I like more than a dance-along. Which naturally leads me to my last random thought of the day...
4) the 30th Anniversary of Beat It
It was 30 years ago this weekend that Beat It made it to number one on the charts. Oh say what you want about Michael Jackson. I know I will. But I defy you to hear this song and not want to get up and dance. Or have a dane-off with your friend after a couple of drinks (am I the only one who has ever done that? Really, you ought to come by the house some Saturday night if you have a hankering for that kind of thing...) An homage to West Side Story, this video and song are classics.
So I will leave you with the video and wish you all a wonderful, safe, Saturday. Stay safe out there!