Had a lovely day yesterday, lounging around in elastic waist leggings, which I may have to wear for the rest of my life... sigh....
But never mind, I am naturally optimistic about my situation, a modern-day Mr. Micawber (from David Copperfield), forever certain that all will turn out regardless of the circumstances in which I find myself, such as losing my waist.
We had to lounge around yesterday for it SNOWED....
and snowed.
and snowed.
The only visitor was this downy woodpecker:
I was reminded of Dylan Thomas' A Child's Christmas in Wales were he wrote:
One Christmas was so much like another, in those years around the sea-town corner now and out of all sound except the distant speaking of the voices I sometimes hear a moment before sleep, that I can never remember whether it snowed for six days and six nights when I was twelve or whether it snowed for twelve days and twelve nights when I was six.
What I know for sure is that it has snowed for about six days and six night when I was 50, and the weatherman on the radio confirmed it, advising me (not personally mind you, though I felt like it as I did respond..) that we have received 93 cm in past two weeks. For those of you still adhering to the imperial system that is 37.2 inches of snow or 3.1 feet of snow...
Oh it makes it quite picturesque all right and I guess I ought to consider starting to snowshoe again...
Last night we watched
Despicable Me 2
. People will tell you this is a children's movie. Do not believe them. I do not think I have laughed so hard in many months, which was well needed since it appears we are now living in Winterfell (random
Game of Thrones
reference for you) and I imagine it is only a matter of time before I get called up to become a member of the Night's Watch: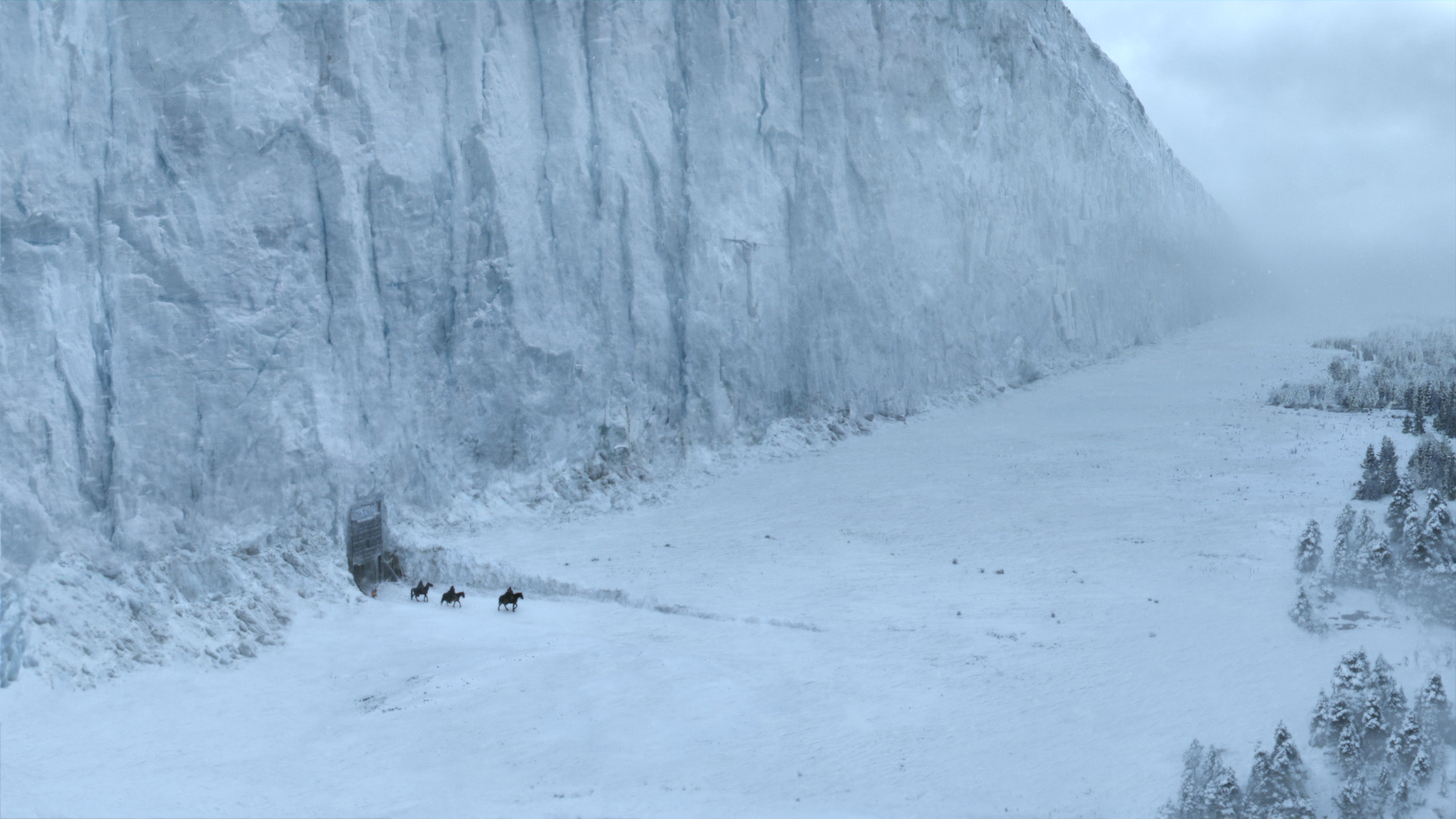 That's going to make me cross, as I am an early summer kind of girl...
Sorry I digressed...
Despicable Me 2
is really subversive fun for grownups, kind of like the old Bugs Bunny cartoons, where the kids were liking it but the animators were also winking at the audience. The best are the minions:
I am convinced now that I need minions as well. You know - the extra "help" for those distasteful chores one has around the house. I therefore happily submit my list of Wendy minions for your consideration and heartily suggest you get some for yourself forthwith, since there could be a run on them once folks see the movie...
MINIONS:
Kitchen minion - must cook and clean to my high standards (which are quite low actually) and be of cheerful countenance, but not too cheerful in the morning, thank you very much, which absolutely precludes Jamie Oliver from being chosen...
I choose Ina Garten! She looks like she eats and I like that... Jeffrey can come along too...would not pick Nigella as Barry likes her too much...

House Management: keep house spic and span, decorate for holidays, walk dog, keep laundry going. Not afraid to tussle with the mice....
I choose Martha Stewart, though do not look directly in her eyes....
Party Planning: must be able to do theme parties, clean up afterwards, lead the dancing and arrange safe passage to and from residence for guests. Even better if they help with the gift buying as well.
I choose Meryl Streep - I think she can handle the responsibility and has proven herself adept at costumes and accents, which I personally always enjoy...
Bon Vivant: Must tell me stories, be interesting and fun-loving and can be trotted out when required at parties...
I choose Tom Hanks, who is perennially charming

Literary: Must be willing to write and do readings when required and perhaps ghost write for me as well (in order to make both books and blog posts more interesting....)
I choose Kate Atkinson, though I will ask her not to be so deep sometimes...
Paramour: Well sometimes Barry leaves town and it is important that the old doll not be left unattended... Must be willing to feed me peeled grapes, rub feet and just generally make me feel good about not having a waist. There will be two choices here, because one always needs a minion with an accent as well...
you can even imagine him with the minion goggles, still looking good...


Crikey...
I am sure in the future, I will add more minions as required. It is an evolving field, as you can well imagine..
Well that's my day. How about yours? Have a happy one and stay safe out there... No Miller Time Friday for me today - need to dry out....