As you know, I have been feeling the blues (and a little green around the gills) lately in terms of my home decor. Slowly and surely the colour palette has been changing to reflect this new sea and sky feeling.
I am not the only one - a couple of days ago, I picked up the September issue of House Beautiful (which I love, love, love by the way - there is always so much inspiration there for me!) and saw that I am obviously on trend, which should scare everyone, as I am usually exactly three years behind any trends...
I am no Naomi, so I can't figure out how to get the photos from the inside of the magazine to show you, but for those of you who do have the issue, if you turn to the article on decorating with blue and white, you will see that the dining room chairs are upholstered very similarly to how i plan to do mine. I was quite excited to see this!
I quite liked the issue's kitchen of the month, mostly because I thought the tiles were amazing:
While at the House Beautiful website, I noticed on the sidebar that if a person was so inclined, they could order Ryan Gosling wallpaper:
I feel that this obsession with Ryan has now gone too far and he ought to get a cease and desist order because this is CREEPY!
Let's leave Ryan and get back to our (colour) story:
phew - that's a relief - this is what I call wallpaper!!!
I can't tell you how much I am enjoying my dining room these days, and it is only partially done so I can only imagine how I feel when the chandelier is painted and the chair are completed! And of course, as is always the case, I am now seeing blue and white everywhere.
On pinterest:
at the bookstore:
In Fashion: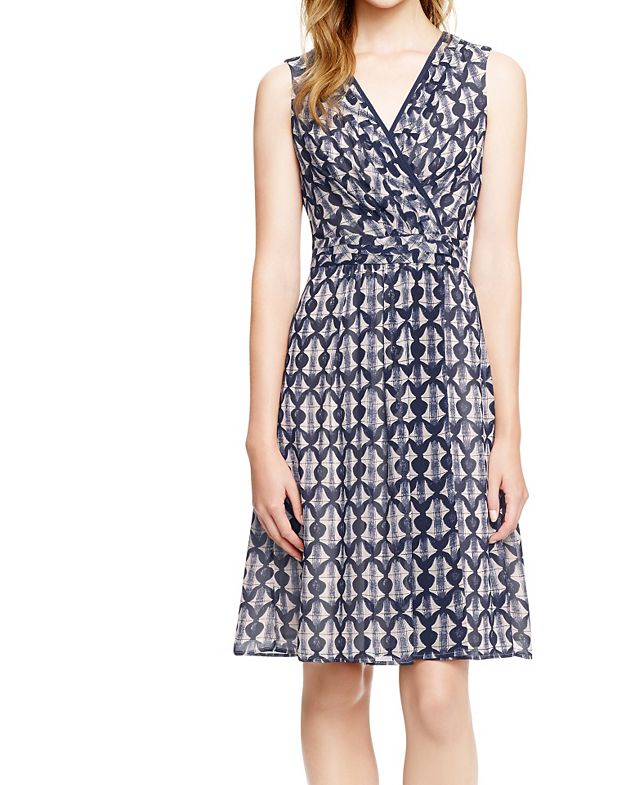 Tory Burch
Anthropologie
Temperley London
J crew: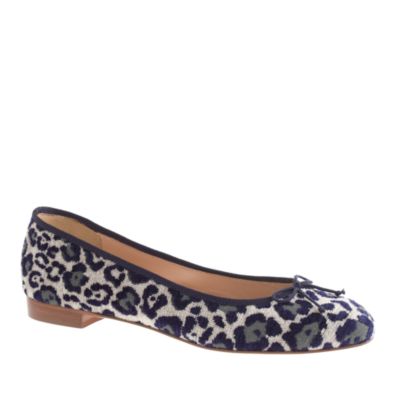 Michael Kors:
It is all quite delightful really.
I had planned to leave you with a picture of my blue and white hydrangea out back, but it is pouring out, so we will stick to the internet this not-so-fine Sunday morning...
Have a lovely and peaceful Sunday! Stay safe out there! xoxo wendy