I adore August.
While the stores may already be hawking their back to school wares, I am still focusing on warm summer days, the tomatoes in my garden, the bounty at the Farmer's Market, and the shenanigans of the hummingbirds at the feeder.
Yesterday morning Barry and I went to the market to buy a flat of blueberries and a dozen ears of corn, two of my most favourite things to eat in the world. We were empty nesters for the day - the daughter had gone with friends to Halifax and son was at work all day, so we just enjoyed the day, despite the frequent sun showers and the herculean task (or so it seemed) of choosing upholstery fabrics for our dining room chairs - more on that on a post to come.
My favourite blueberries are Tuddenham Blueberries from St. Stephen:
This is pure nostalgia on my part, since my grade one teacher was Mrs. Tuddenham (long gone now) and she was a tough taskmaster, but a stickler for learning and learn we did.
I am not so bold or foolish as to say that Tuddenham Farm blueberries are the best blueberries in the world, just that they are the best blueberries in the world for me!
The berries are positively voluptuous....
Paired with some Greek yogurt, this was my lunch yesterday.
Later in the day Barry made the most delicious beet/goat cheese risotto, another recipe from the new Luca Manfe cookbook, and it was divine, though sadly we forgot to take pictures!
Every half an hour yesterday, or so it seemed, there was a rainy deluge, and each time, the sun was shining brightly. It was beautiful. There is nothing so refreshing and gorgeous as a sun shower.
Towards the end of one of the showers later yesterday, Barry looked out and there was a rainbow emanating from our yard!
I've never seen one so low before - typically they are higher in the sky around here. I took this as an omen of good luck, though to be honest, it was such a nice day, that was luck enough!
And apparently tonight is the last, and best super moon. Fortunately, our skies have cleared and it looks like the perfect night for a viewing, if I can stay awake late enough!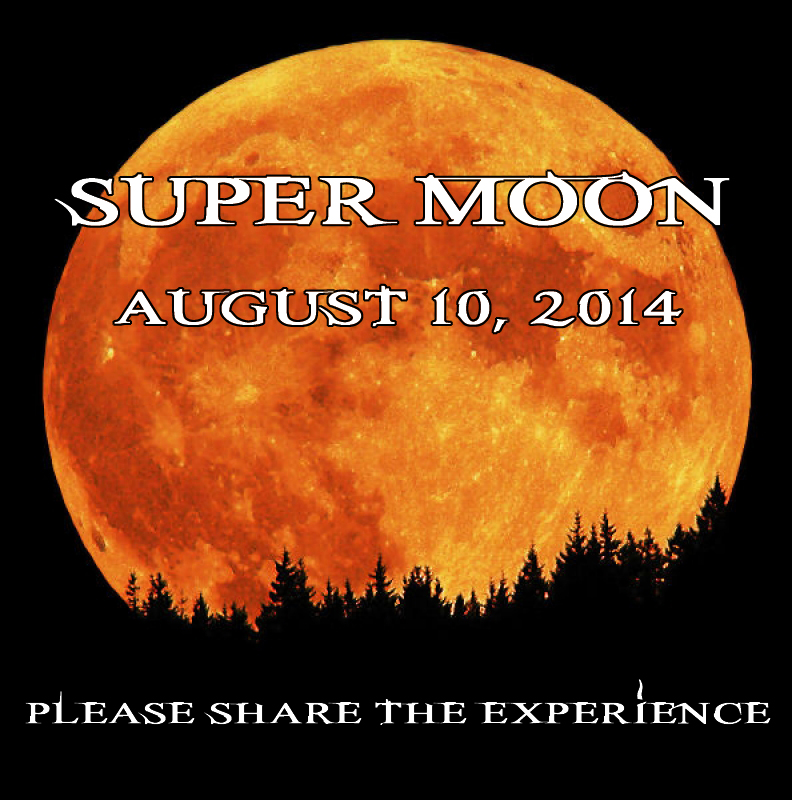 National Geographic has a nice article to help you get the most out of your experience
here
.
The
Perseid showers
also begin this week, though the super moon is expected to hamper our ability to see the showers to their best effect.
Fortunately, living outside a very small city, with almost no streetlights, we can expect a show and I plan to put on the bug dope, wrap myself in a warm blanket and grab a nice glass of Baileys and enjoy the show.
How is your August going? Have a lovely Sunday and stay safe out there!
xoxo wendy