Again....
I feel like I am on a train, in an endless loop, with these fine folks...
But I am ever hopeful and I am now dreaming of my trip to the Big Apple next week, seeing old and new friends, catching a show (I hope), having some good meals and if all goes well, actually buying one or two new things to add to whatever my Spring wardrobe is (it's been so long since I actually saw it).
Things I am going to look at in the big city: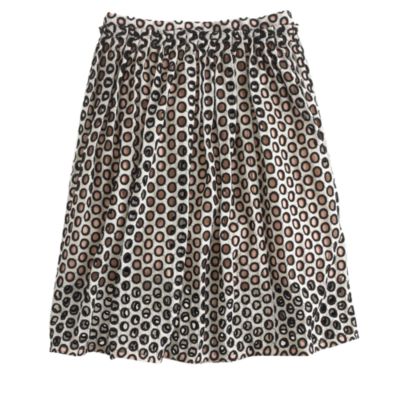 "They" say it is sold out online. Which is fine, because I only want it if I can try it on myself!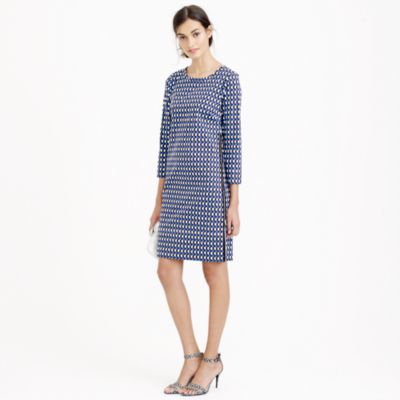 Gosh - I wonder if this would have been put in the 30s, 40s, or 50+ section?
Ack! Screw you J Crew! I'll try it all!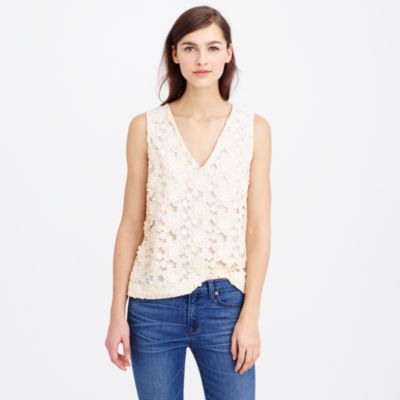 The review says this is very low cut... le sigh...
But never mind, J Crew is hardly the only game in town...
I plan to finally stop in at Bergdorf-Goodman's and pay my respects...
If I can, I may see the Queen:
She's looking at you, Barry!
Hit a few bars for a few drinks...
Add another plate to my collection from Anthropologie:
Maybe a treat from Tiffanys? Nordstroms? The Met Museum Shop?
Or maybe just some Chipotles...
Kidding! Well, I will have some Chipotles, but I plan to have a couple of nice meals as well...
I may even find that Brora shop Dani!
Well, imagining my trip has cheered me up completely, after the latest dump of snow today! Which is still coming down...
See you next week NYC! Hold the snow, please!
xoxo wendy