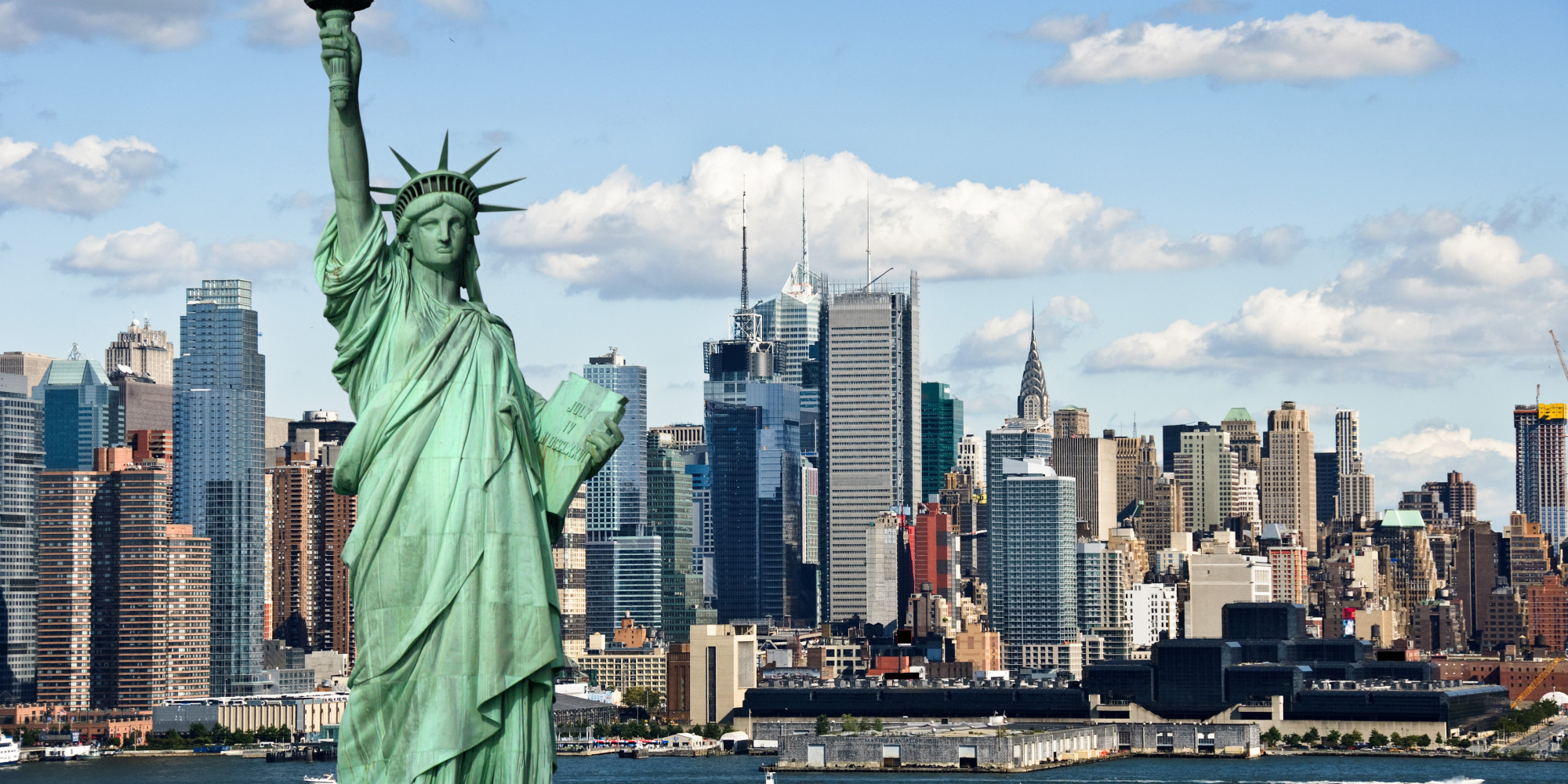 We are in the throes of planning for our short trip to NYC during the first week of March.
It looks like Tuesday morning March 3rd, we would be available for a cup of coffee/treat and Louise from Ingredients and Teacups and (I think!) Knityarns are in!
Anyone else who is interested in coming along we would love to meet you! Barry is even coming along because he feels like he knows you all from your comments!
email me offside: wendymcleodmacknight at gmail if you are interested!
And yes, I will definitely share pics afterwards, if I get the appropriate sign-off from the participants!