The Style Wednesday posts have been sparse for the last couple of months.
There are a couple of reasons for that. Since my purchases in the spring I have purchased very little. Nor have I been putting together 'outfits' per se or feeling any great urge to take pictures of them. Lest you think I am walking about town in some kind of sartorial slump, I have simply been a uniform of J Crew vintage tanks, a few other other nice linen tops and long skirts or tank dresses.
Nothing exciting or worth taking pictures about.
Except for the vintage tanks above, and the two dresses earlier in the spring, I have not purchased anything from J Crew this summer except this bracelet.
I have to say that I have been totally underwhelmed by J Crew this summer. I am hopeful for the fall offerings, but not too hopeful. And while I liked the two dresses I purchased in the spring, they have gotten less wear than the cheap jersey midi dresses I purchased at Joe Fresh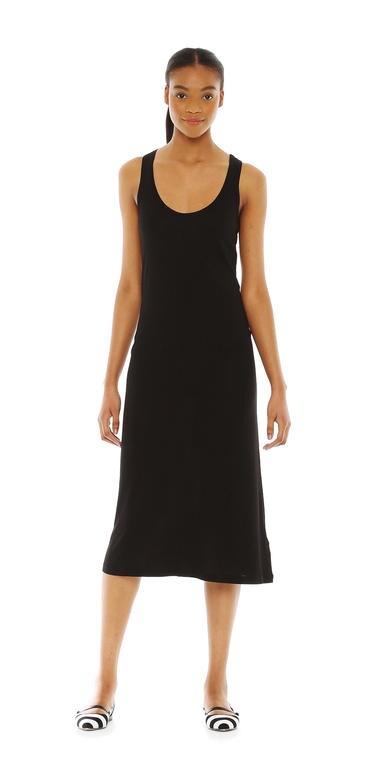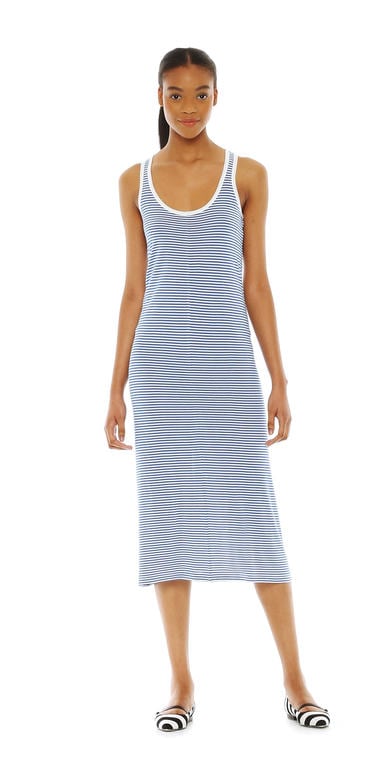 Really I need less and less, and things I thought I might need have gone mostly unworn. They will have their day at another time I suspect, but it is interesting to see how this working from home has changed everything so much and how I am still struggling to sort it all out.
I often still think I need things because it is a new season and that is how I always operated when I worked full time.
And while I still like to dress nicely, I prefer simpler things and I am not all that interested in paying as much money as I once was for clothing that will be worn only rarely.
However, one thing I did buy about 6 weeks ago, and keep forgetting to blog about, is the Marc Alary for J Crew Song Birds bracelet.
You may recall my obsession with all things bird:
So when I saw this bracelet and knew that I had a J Crew reward card that I could stack on top of the 20% off promo they were running at the time, I jumped at it.
It does not disappoint and is just the kind of piece that is fun to look down and see on your arm. I have received many compliments when I wear it. The small enameled birds are a delight.
Marc Alary is (apparently) known for his higher end jewelry. I visited his website and discovered that I quite loved it, but there is no way I could possibly afford it. My bracelet has the same style aesthetic, but lacks the price tag (and to be fair, the finer materials).
Who wouldn't want a fun monkey necklace?
well for $20,000, not me...
So I am content with my little bracelet and highly recommend it for those of you who have been sitting on the fence about it.
Have a wonderful day and stay safe out there!
xoxo wendy