We have a new obsession in our Family - the HBO Anthology Series
True Detective
starring Matthew McConaughey and Woody Harrelson.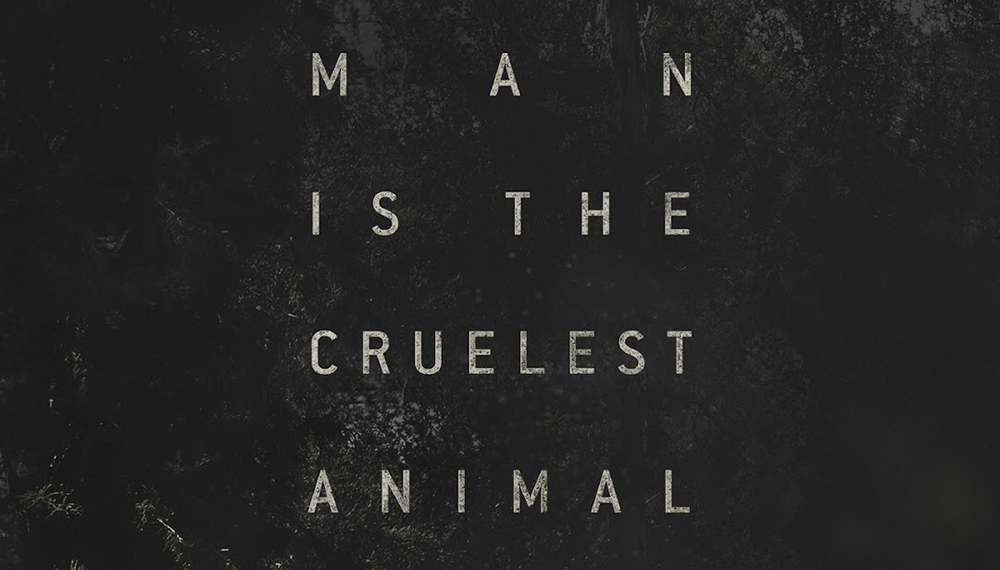 IMDB describes it thusly:
The lives of two detectives, Rust Cohle and Martin Hart, become entangled during a 17-year hunt for a serial killer in Louisiana.
I describe it as some of the best storytelling and acting I have seen in a long time.
Harrelson is fabulous in this movie, but it is McConaughey who is a marvel. His acting is a dizzying display of tormented man and philosopher king, his physicality at various moments mesmerizing.
The show will last 8 episodes; Sunday night's was the 3rd. HBO tends to rerun these things fairly often and I highly recommend you seek it out and catch up.
The dialogue on this show is Shakespearean. You know you are watching a tragedy unfold, but you aren't sure how or why. All you know is that you can't look away.
The series is meant to be an Anthology. Next season will be an entirely new cast and crime story, which promises to keep things fresh, while retaining the brilliance of creator Nic Pizzolatto.
This has surely been the year of Matthew McConaughey, from Mud to Dallas Buyers Club to True Detective.
It is widely expected that one month from now he will pick up his Oscar for his work in Dallas Buyers Club, which unfortunately, I have not yet seen.
But you might as well tell everyone to go home right now for September's Emmy Awards. The Best Actor nod belongs to him already.
Don't you just love it when a good old boy makes good on the early promise of his career? I do!
So please - seek this show out. It is amazing!
Have a great day and stay safe out there! Especially if you are in Southern Louisiana and you run into the two guys up above.