As if you didn't already know for my nattering on about Farragut and Cameos, I am a bit of a geek, albeit a nerd that has always known how to have a good time and wear sparkles and nice shoes while doing so!
One of the things that my dear husband and I have in common is a long-time love of Star Trek, all incarnations, but if pressed I will always defer to the original series. It could be because my cousin Cindy had a picture of Leonard Nimoy on her wall (sans the ears) in 1968 and told me he was sexy. I didn't know what sexy was then, but I thought Leonard was it and would still rather have a date with him than some young Hollywood stud (excepting Ryan Gosling, good Canadian boy..)
I couldn't recall the exact definition of neutral zone in Star Trek, but Wikipedia to the rescue:
In the
Star Trek
universe
, a
neutral zone
was a sort of "
buffer zone
" between the territories of two different powers. If either party entered a neutral zone it was an aggressive move and usually considered an act of
war
. The
Federation
had two neutral zones: one with the
Klingon
Empire and one with the
Romulan
Star Empire. Used on its own, "the Neutral Zone" generally refers to the Romulan Neutral Zone. A Neutral Zone in all but name also existed between the Federation and the Cardassians.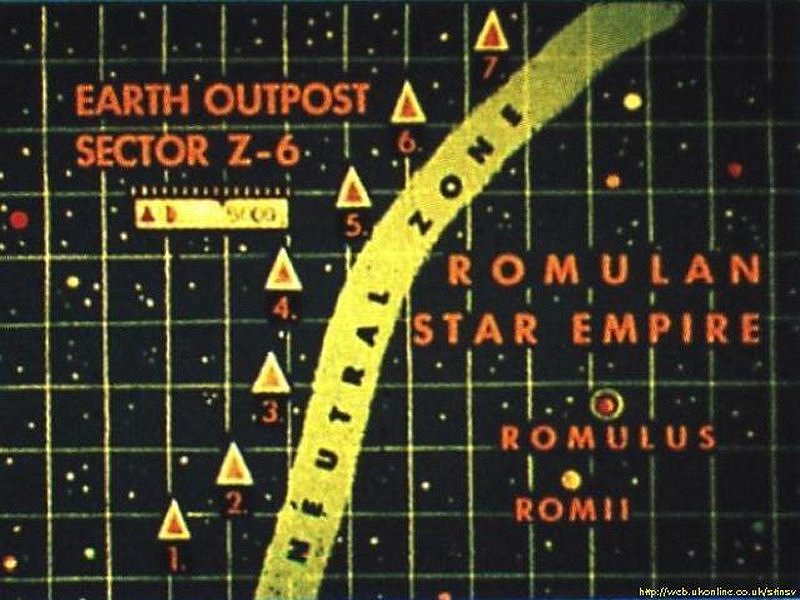 Do you ever ask yourself "why do I pop in here?' Well just keep going, we are getting to fashion dearies!
For Wendy, the neutral zone would be described thusly:
"not a jewel tone. Not a colour from the Crayola box of 64 crayons that Wendy would ever colour with..."
Look, I am not against beige. I am just scared of it. It can be, for someone of my colouring, "The great ager"...(cue scary music and a picture of Joan Rivers)
But, darn that Dani, she is making me try harder, what with her scarf/colour stories.
So for my 50th birthday, I got a lovely silk/cotton scarf from Sandwith from a good friend. Now, I would never have chosen this scarf for myself. Ever. But I decided to try and "make it work". You be the judge!
Okay, the scarf is a combination of browns, greys, whites and black.
I dug out a j crew cashmere cardigan that I have had for 2 years and worn ONCE! It is the colour cobblestone and I got it on a great sale. I can never think how to wear it so it is flattering to me, so really a great sale is only great if you wear something, isn't it? In this colour story, I have paired with with a caramel/dark camel coloured long sleeve t, grey minnies, a bracelet I got on Etsy a year or two ago and earrings.
To bling it up, I paired it with a pair of amber earrings. These were a gift from my husband, purchased in Poland when he was travelling as part of a group sponsored by the Simon Wiesenthal Centre. Aren't they beautiful? I think of him and this special trip honouring human rights whenever I wear them. I also think of my Polish friend, AJC. Poland is now definitely on my list of places to visit!
To add a little more fun, I dug out a bracelet I purchased on Etsy a couple of years ago, It is a charm bracelet, a combination of newly made charms (meant to look old) and vintage cracker jack prizes. I love this bracelet, although I do jingle something fierce when I wear it!
Because it was cold, and I wanted to wear hose, I paired it with my little brown brogues. However, I would also pair it with my little calfskin hair ballet flats which also added a pop of texture at the bottom:
To try to also make these neutrals pop on me, I wore a lovely pink lipstick from Clarins and some rosy blush, which you may not be able to see very well from these pictures!

So what do you think? Success or not?

Thanks for all of your great advice from yesterday! Based on all the good advice, revisitng my old spring clothes, etc, I am going to invest in 3 key pieces for Spring:

1) a dress
2) a new purse
3) new shoes

By focusing on these three items, I will get more bang for my buck and will choose quality items that will be more timeless than perhaps items I may have chosen in the recent past. I forgot to mention yesterday that I have purposefully decided to NOT spend as much on spring/summer this year, not only to save money, but because the season is just so darn short here. I would do much better to invest more $ in fall/winter and will so those budgets will be slightly larger. I also remembered that summer clothese can be gotten much more cheaply and believe me when I tell you that I have lots! You were all so helpful and I am quite excited to have a mission!
Happy Monday and stay safe out there!