Oh my gosh - you were all so creative yesterday - love it!
First things first: how cute is Prince George?
I did not love Kate's outfit (which pains me to say because you know I am all about Kate!) but I do love a baby in a christening gown...In the end, I decided that Kate's dress reminded me of bad napkin folding at a restaurant.
But enough royalty. Wanted to share a couple of recent Joe Fresh scores.
For me, Joe Fresh is like a lot of J Crew - fast fashion and most of it is meh, but some of it is really great. Like so great you want to run out of the store screaming "I ONLY PAID $29 FOR THE SKIRT!!!"
Today was coffee party day, and I often dress up a bit for that as I do not dress up much at home..
This 65% cotton/35% manmade fibers cable skirt is one of my new favourites:

I am wearing it above with a light grey cashmere T, old charcoal peacoat from Lands End and Mr. Seymour booties.
I liked it so much I also bought it in the grey colourway:
I also recently grabbed a pair of cords for the winter, since my friend Tabs is always recommending them for cold weather! $19. And very warm!
You can see them better on the website:

So while I mostly do not get things at Joe Fresh, these have been happy and affordable purchases!
Yesterday J Crew did their November rollout. I have to say that most of the items are quite underwhelming for me still, so will likely hold out purchasing anything till I see what they do for Christmas...
I did like these items:
Kiki printed ballet flats - could be a fun party season item..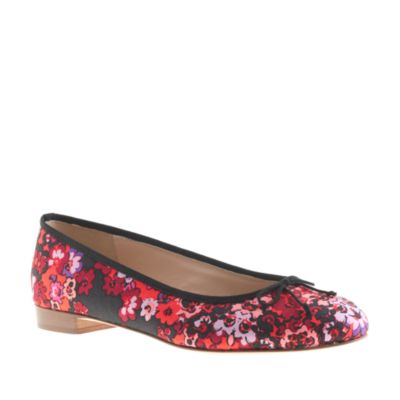 Actually, a lot of the Kikis drew me like a moth to the proverbial flame...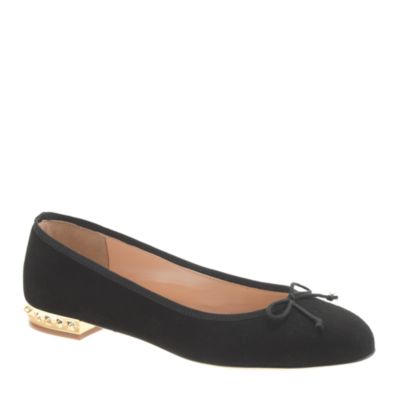 And I do love a velvet boot...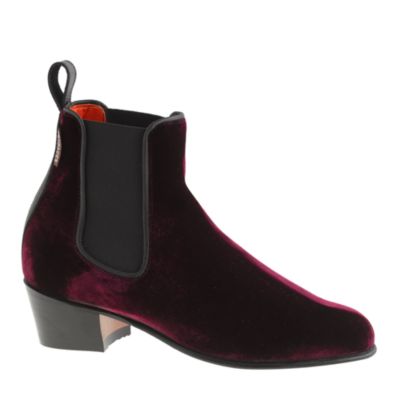 But for $500 - yowza!
You know I love verdigris, so imagine my delight about seeing this in cashmere..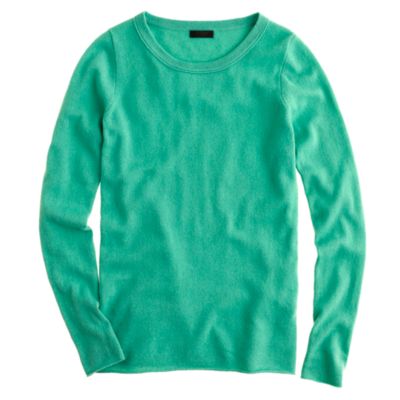 And I quite liked the Hughes Suede Satchel: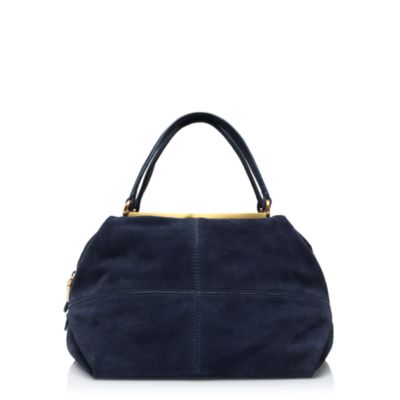 But delights are on hold till the holidays. I did breakdown this week and purchase a huge gap in my wardrobe, the black cashmere crewneck, newly on sale from Everlane:
I never could get my size all last winter, do did not wait this year! I will let you know what I think when it arrives! For $120 CDN, if it is good quality cashmere, I will be a happy person indeed!
Anything catch your eye lately? Happy Thursday and Stay Safe our there!