Plus I am kind of lazy about downloading photos.
Random pressing matters:
1) Scottish vote!
Cannot speak with any credibility on this. I go where Tabs goes, which is Nay I believe, but I do have sympathy for the yays as well. Will be watching the returns to night with much anticipation! The McLeod family motto is Hold Fast, which I think supports either side, depending upon how you want to argue it, but as a highlander, I suspect we would be in the YES camp...
2) George Clooney's wedding
I will be receiving cards of condolences, bottles of wine (WHAT? We
aren't
living in the Godfather movie???) and sympathy as my boyfriend takes himself off the market. She's all right I guess, if you like those beautiful brainy types. I'll just have to learn to get along with her when we are all on the yacht together...
Apparently, her parents are paying for the wedding. Well that explains everything.....
3) The Skirt
I have waited a long time to fall in love and as you know, have all but banned prints from my wardrobe, but I am awaiting this: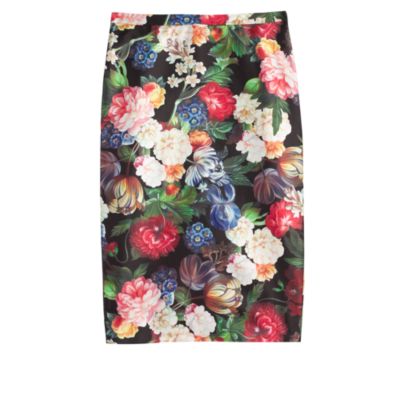 Get yours here (or not!)
We hold little hope, but some. Have not loved a print so much since the Giverny print of 08. We shall see. Heart has been broken before...
4) the pants
Ordered the pants below and am crazy about them. Banana Republic was in my bad books after many poorly executed items, but these are perfection! And they were on sale! Comfy fall pants - check!
Sloan fit zip pant - I have a thing for zippers at ankles.
5) the shoes
I bought the following at the J Crew in Calgary: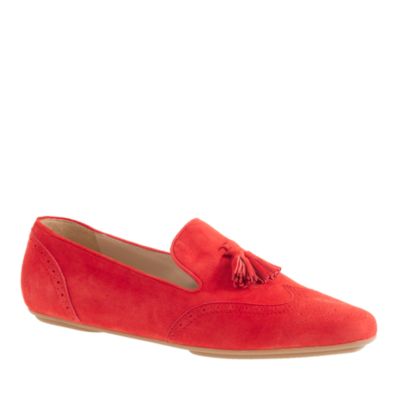 Georgie suede tassel loafers in vintage red,
which oddly enough, like modern red, has a decidedly orange-y undertone...
6) The sweater
I bought the following from Free People about 6 weeks ago and began wearing it today. LOVE!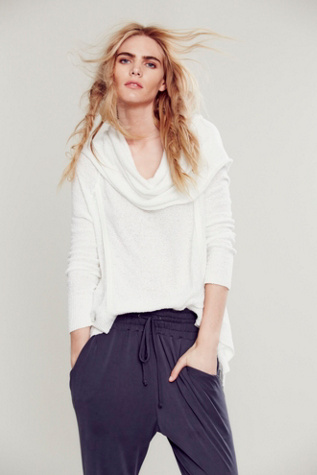 Striking same image around the house....
We will now return to our regularly scheduled programming!
stay safe out there! xoxo wendy