But not with my new pants. Nope.
He was supposed to bring this: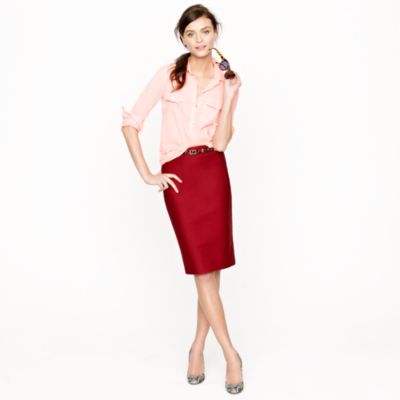 instead, I got this: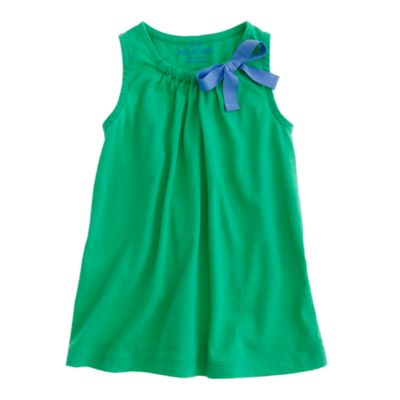 And the shirt was too baggy at my shoulders, which made look like:
It is going back. I am trying to get ahold of my PS. All in all, not a good day for clothing...