This is a post about something I am not particularly proud of...
At any point, I could easily slip over the edge.
No, not to madness, but to an extreme garish version of myself, my own inner Ru-Paul.
I am driven to distraction by baubles and beads and sparkles and colour and flash and glitter. I am constantly at risk of being the sartorial equivalent of a kindergarten art project.
My latest acquisition, which has not yet arrived, are these beauties: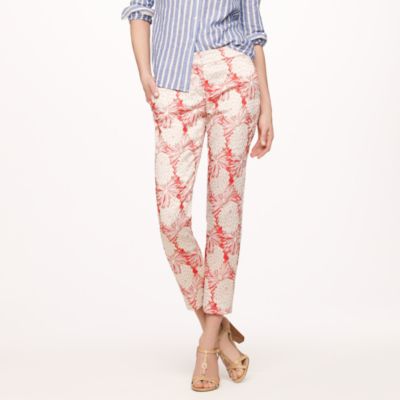 You can buy them yourselves
here
. I got mine on the 30% off sale last week. They were still very expensive, but I had rationalized in my mind that $210 CDN was so much less expensive than $534 CDN that they were a bargain!!!
I am not really sure where I will wear them. I will try and tone them down. I hope they fit and I hope they don't - do you ever wish that, too? And I will post the results when they arrive. And they are not final sale, for which I am eternally grateful...
Mostly though, I will hope that I don't pair them with a sequin top and chandelier earrings... And if I do, it can only be a matter of time before I am carted off to perform in Vegas with a head dress and a tiara. And then I will be happy!!!!!