The new movie Suffragette slated for release this fall!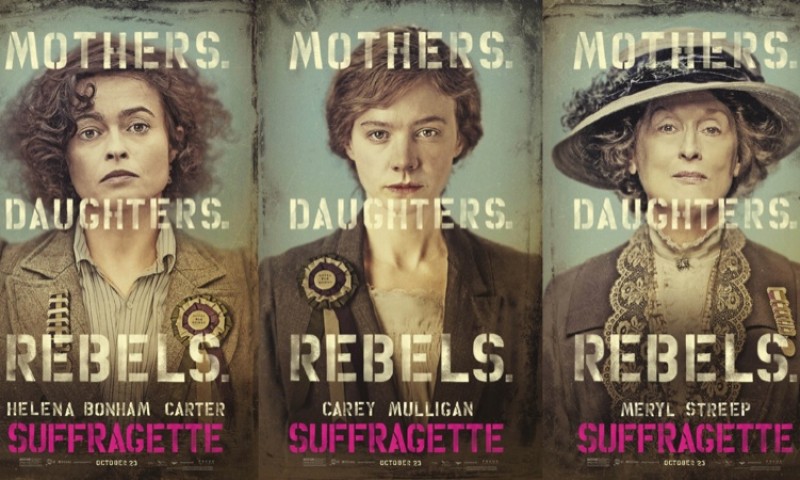 This movie looks so good and seems timely, as we have a woman, Elizabeth May, running for Prime Minister here in Canada, and there is of course, Hilary Clinton in the US.
A taste of what's to come:
Dr. Seuss's new book.
I know, it's out, but I haven't gotten a copy yet. I can't wait to get mine!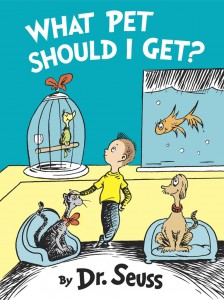 Ines' new store in Paris!
I have been reading all about her new shop, and I can't wait to stop in and see for myself!
a cure for cancer...
A good friend of mine recently lost their spouse to this dreaded disease and it seems to hit us all very close to home, doesn't it? I'm ready for a cure and saying a lot of prayers...
a glass of wine with family this weekend...
Good for the soul. I have been meditating lately on grace and peace and have reclaimed my equilibrium around both. Thank goodness for quiet contemplation!
Those are my can't wait for's. How about yours?
xoxo wendy