It is crazy hot here, but almost every retailer is now sending out emails about the new pre-fall season!
Since I have just broken out the shorts, pre-fall seems, well, kind of much, but I am game to along.
Most of this fall's pantone colours are not my favourites.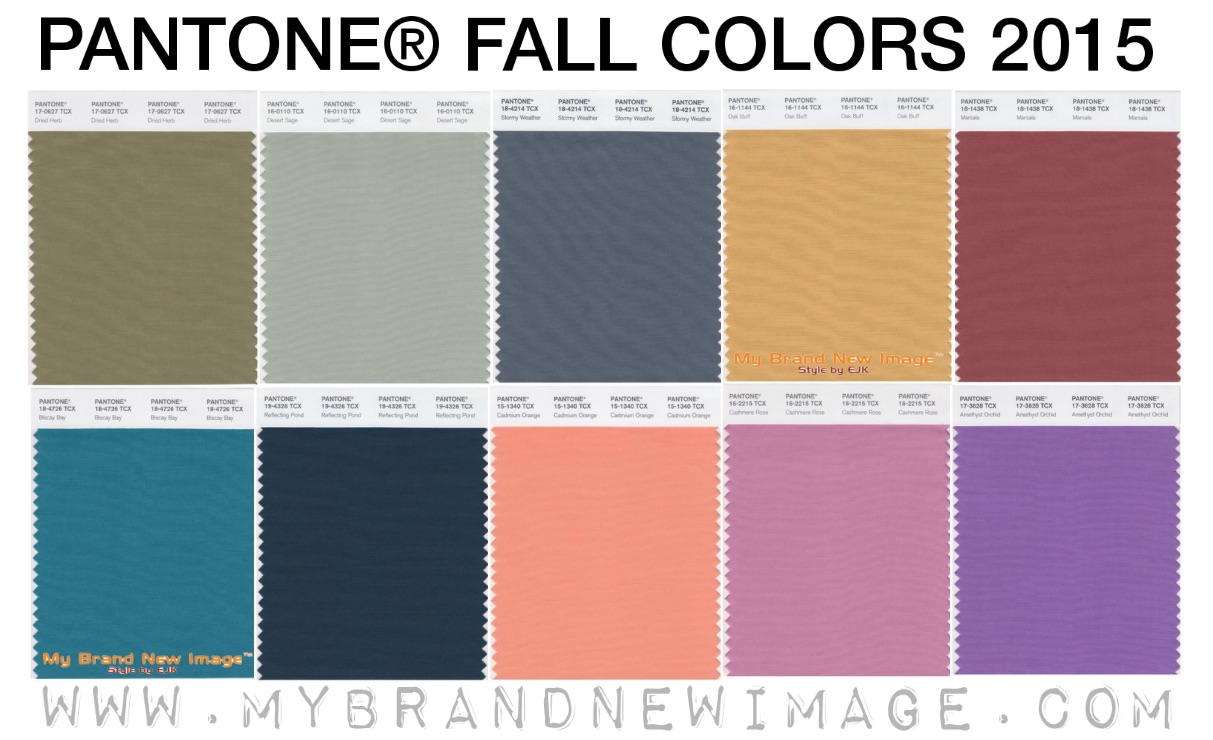 They are muddy hues and those tend to leave pale old me looking simply ill.
But never mind, there are still some lovely things, that if money were no object (which it most definitely IS this fall with dear son off to uni and Barry and I headed to Paris for our 30th wedding anniversary), so these things will be pretty much fantasy, but still, is fun to think of cool fall whilst lounging on the chaise in the pool (with SPF 300 on!)
Love J Crew's wool Jackies in Misty Forest, one of pantone's colours, is so lovely and makes me think of pastoral landscapes and piney vistas...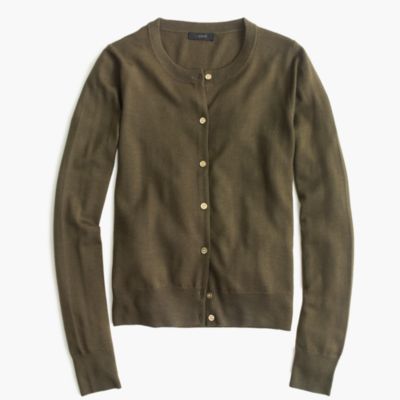 I also like the Garnet Flame Tippi: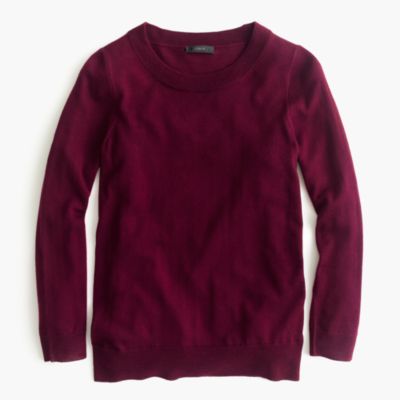 Canada's RW&Co has a lovely fall outfit that looks so pretty:
If money grew on trees, this Tory Burch suede skirt would sprout up in my back yard:
As would this Theory outfit: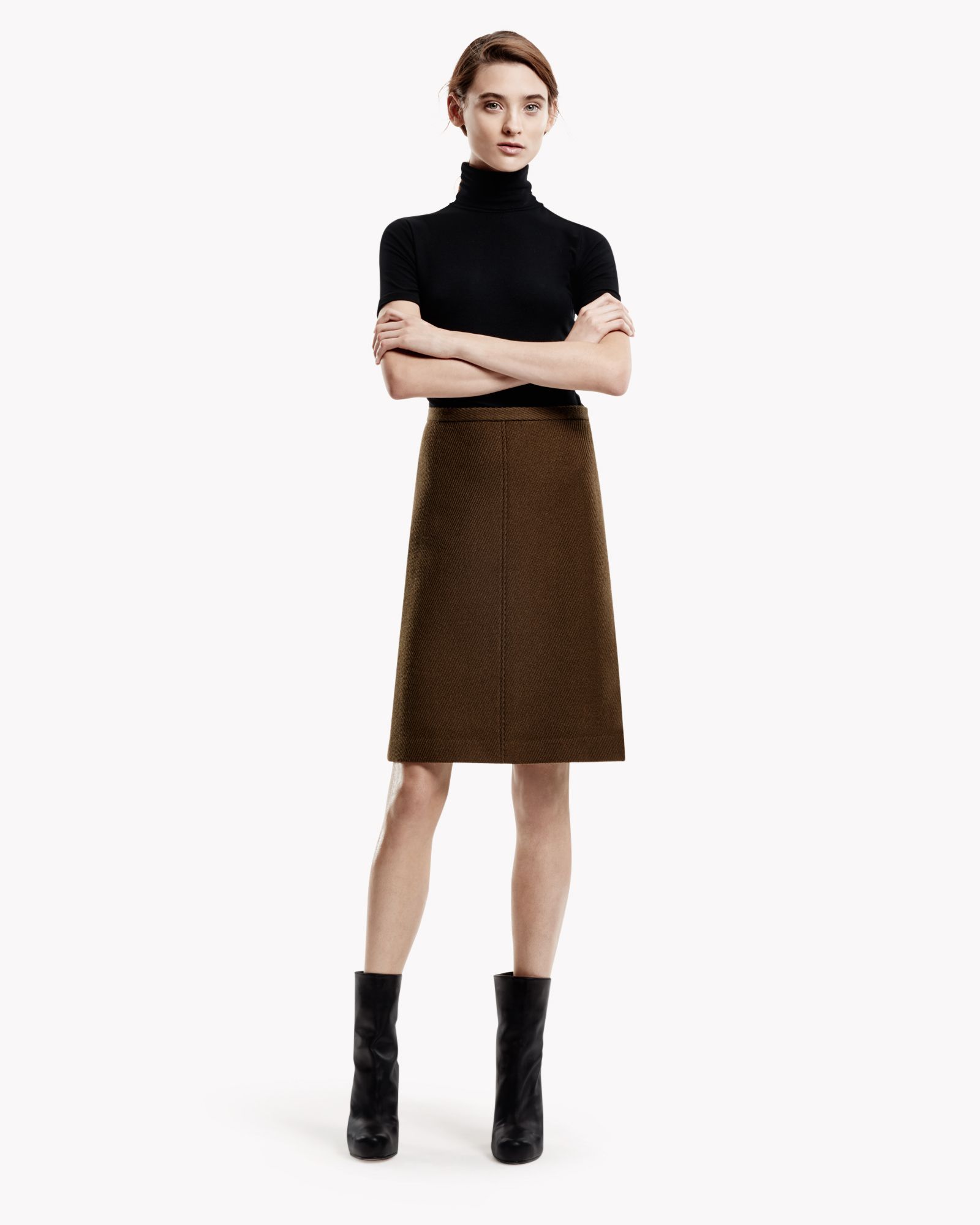 This Eileen Fisher outfit looks like the perfect travelling outfit, don't you think?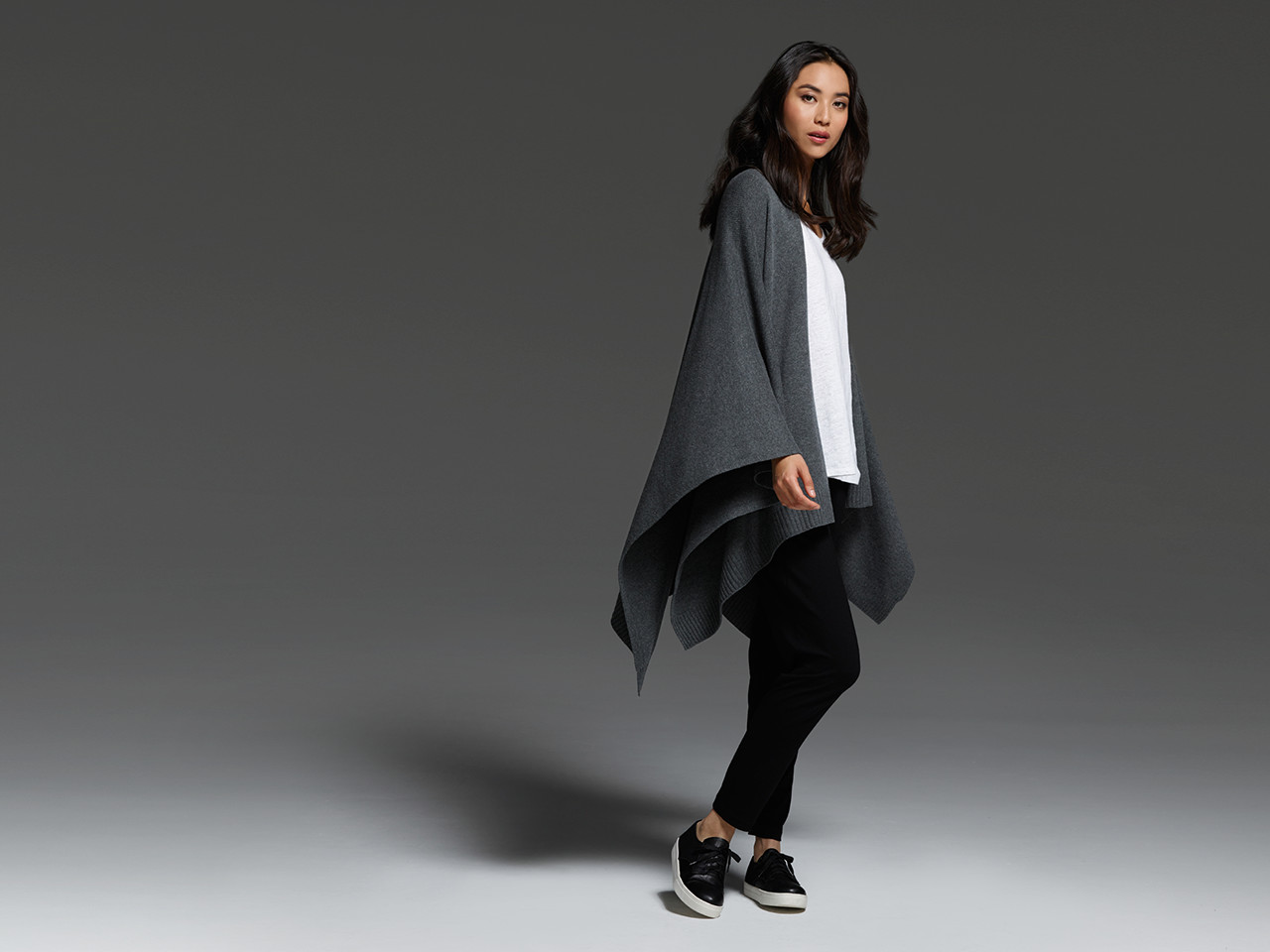 And this Joseph dress is to die for:
I want to tell her to cheer up old chum!
And these Joseph trousers are amazing
Right now, I am concentrating on getting my son ready or university and have started dreaming of my Paris wardrobe.
But my goodness it is fun to look at the goodies and dream...
How about you? Any one shopping for fall?
xoxo wendy