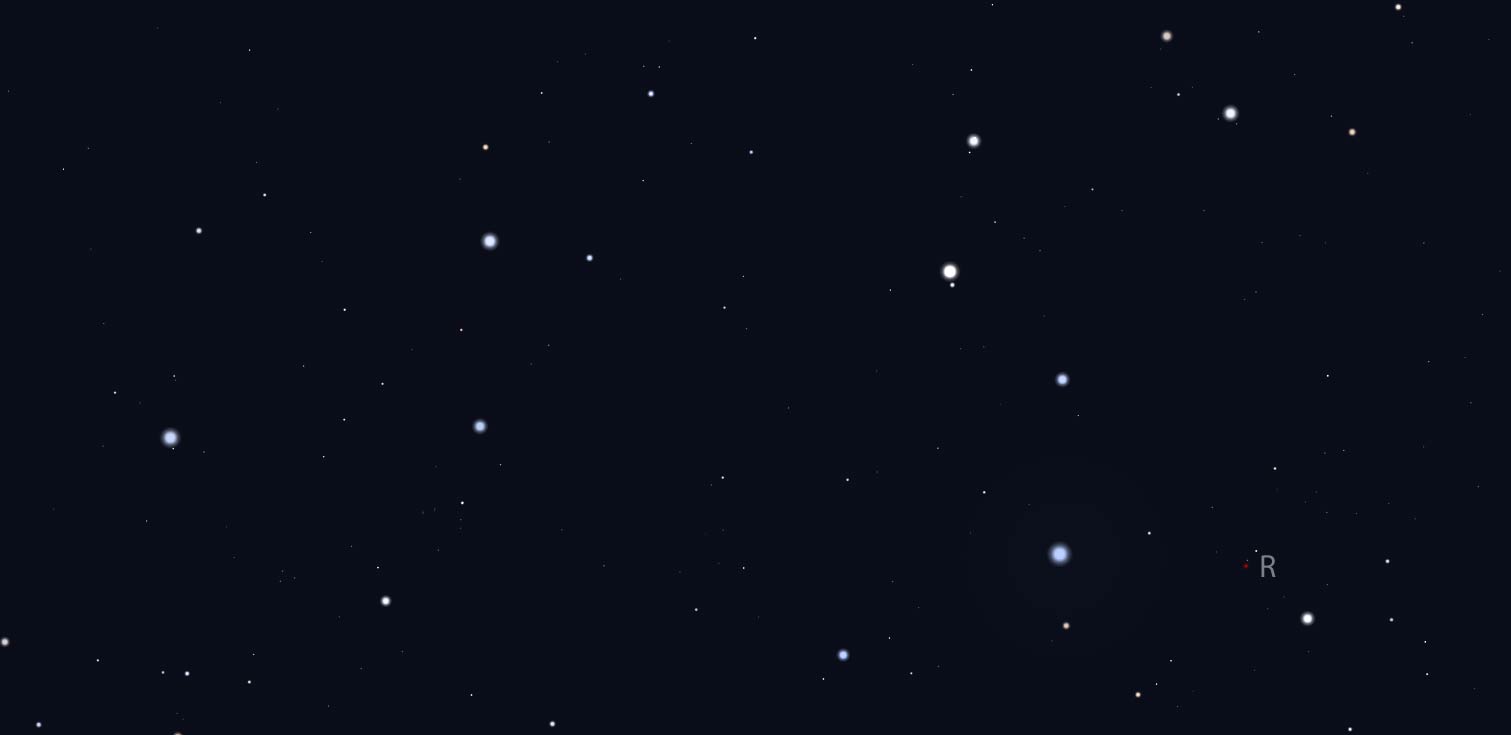 Look at the stars
see how they shine for you
and everything that you do
Yeah, they were all yellow
Coldplay,
Yellow
I woke up early this morning and was rewarded with a sky full of the most delightful, twinkling stars, little diamonds set in a freezing cold January morning sky.
It seemed apropos, since today is my 52nd birthday.
It was a gift to be reminded that even as the years pass, there is some permanence, at least in my lifetime; that same sky passing overhead on this cold morning is likely the spitting image of the one on January 14, 1963. There is a lot of comfort in that.
I am reminded constantly of the many blessings I have and I am not embarrassed to own my age and my life. I have been the architect of it all, with help along the way from my many friends and my wonderful family, as well as the odd stranger. Oh and the people who taught me how NOT to be - the mean-spirited, the whiners, the nay-sayers - they were a gift, too.
The one thing I am most mindful of as I begin my 53rd year on this planet is that you can embrace life or let it happen to you. The choice is always yours. Personally, I have been an embracer, but that instinct is becoming ever-stronger as I get older and realize that my life is what I make of it and is no one's responsibility but my own.
I am sure I will get some lovely presents today (and I already have a couple of wonderful ones!), but truly, the stars this morning were in a class of their own.
While I was lying there, I was reminded of the wonderful quote by Robin Williams' character in
Dead Poet's Society:
Did they wait until it was too late to make from their lives even one iota of what they were capable? Because, you see gentlemen, these boys are now fertilizing daffodils. But if you listen real close, you can hear them whisper their legacy to you. Go on, lean in. Listen, you hear it? - - Carpe - - hear it? - - Carpe, carpe diem, seize the day boys, make your lives extraordinary.
And we will all define extraordinary differently, won't we, which is what makes this world such an exciting and unknowable thing.
For me, that is a good way to start a birthday....
******************
And speaking of cakes (were we?) I must share a find!
Before Christmas I picked up this wonderful cookbook:
As soon as I saw it, I knew I had to have it, because the directions were just so darn easy to follow and the recipes looked wonderful.
We had friends to dinner and I baked The Strawberry Meringue Cake, a variation of the old Eton Mess.
It was truly one of the best cakes I've ever eaten, and the other three or four recipes I've baked to date were equally good.
So Yay
Jane Hornby
! You give good recipe! Now I must buy her other cookbook, What to Cook and How to Cook It.
Have a most delicious cake and remember: those stars shine for you, too. Seize the Day!
xoxo wendy