You know, I never get tired of that movie or of Billy Crudup...
But I digress....
******
Ah the holiday season, when our normally practical minds are overtaken by dreams of sparkles, metallic shades, glittery bits and bobs.
We bedeck ourselves in opulence, however we define it, mad to recreate the court of Nicholas and Alexandra or Vera Ellen's dresses in White Christmas.
This holiday season, I have found myself drawn inexplicably to sparkly whites and golds.
My lord, could I be a Kardashian?
Fear not. I'm channeling a Dean Martin gold digger...
You know, I'm never going to get over him....
My purchases are few and they are decidedly budget-conscious. I mean, it's not like I get invited to a lot of events over the holidays; our lives are very casual...
But the heart wants what it wants, so I have ordered the following to try: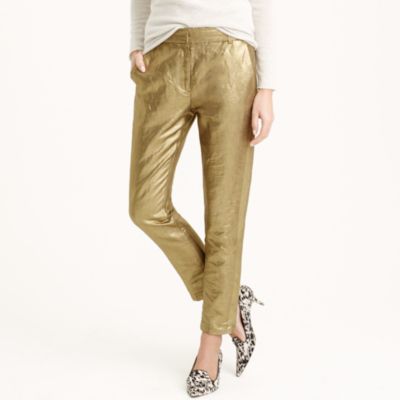 Which I plan to wear with my white cashmere pullover (two years old)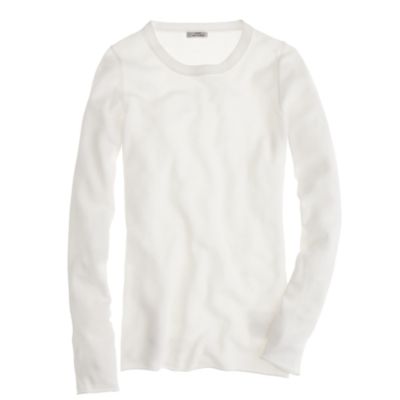 Oxyclean, I salute you!
and with these infinitely comfortable and obscenely cheap loafers from Aldo:
I paid $35 for these. I know - it shows...
And on my lips, the kiss of glittery gold from Elizabeth Arden:
Is it too much? I hope so. I mean, that's what I was going for. Over the top, yet comfortable, lounging gold digger. A new category brought to you by Lazy-Boy and Sears Posturepedic.
I'm ready Dean!