First I thought nothing could be cooler than Solange...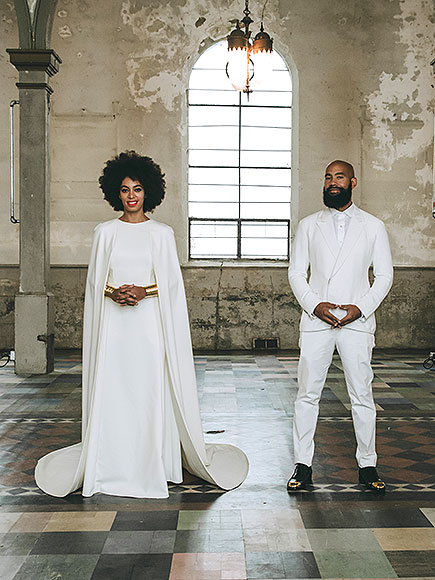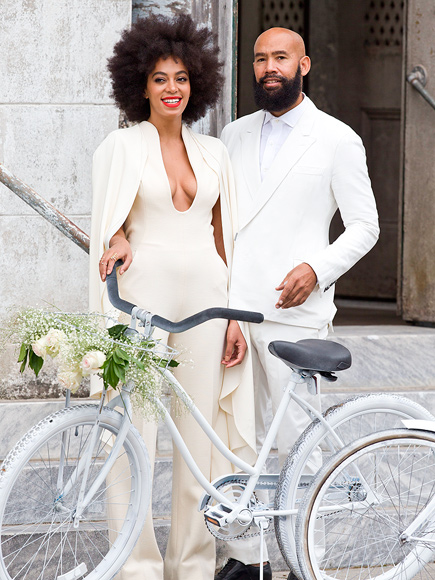 Barry and I will ride bikes when we renew our vows someday. Show that cleavage now, Solange!
Thirty years in it will be much lower, trust me...
This one made me scared, like they were fembots or something....Or like those bad vampires in Twilight...


see?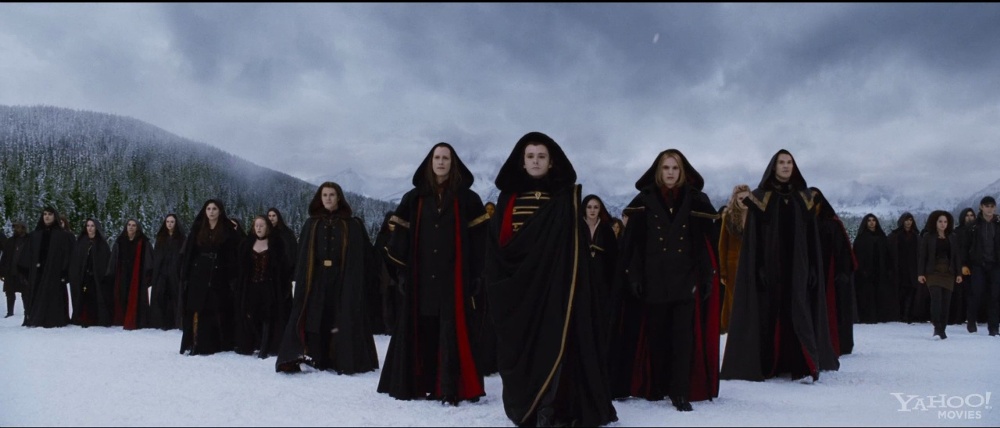 see?
Then I saw Jenna's outfit (you can read all about it
here
)
I mean seriously, Jenna, seriously. Damn! You are amazing. I don't think I could love you any more than I do right now...
Note to self: be braver when you dress, Wendy, be braver....
xoxo