Supposing that I should have the courage
Supposing that I should have the courage
To let a red sword of virtue
Letting to the weeds of the ground
Then hence with your red sword of virtue.
-Stephen Crane
I have been thinking a lot about courage this week.
How odd that the 25th anniversary of the Tienanmen Square Massacre should occur on the same week as the 70th anniversary of D Day. We do love to mark historical events, don't we?
I think of this young man, unknown, perhaps long dead, who dared believe that his State would not turn on him, would listen to its people, would try and understand that things must change. Standing alone, representing millions.
I think of these young men, sick with fear and sea, fighting on behalf of others as well. Citizen soldiers who heard the clarion call of 'doing the right thing" for their fellow human.
Forty-five years separates these men, but they are equals.
I have often thought of June 6th, 1944. Would I have had the courage to do what these men did?
And at 26 I was a student still and Barry and I were riveted to our chairs, watching TV endlessly, hoping against hope that the government would not crack down on the students, or at the very least, the military would not agree to kill its own people.
I remember when that young man went forward. We gasped and waited and feared for the worse. Even more - we felt hope and inspiration.
But I tell you this with my whole heart: I see that man in front of that row of tanks that is ready to squash him like a bug, I see those men jumping off the bag of that transport, staring ahead into the chaos and tragedy that they see ahead, and I am proud.
Despite our often best efforts to prove otherwise, we are not dumb beasts.
Despite our protected worlds, we see acts of heroism and kindness and continue to be moved.
And I am reminded again of the awesome gift of living in a democracy. Especially in an election year where I live, which provides an opportunity every four years to stand up and have your voice counted. But more and more, I see the need to occupy that space of reason and discourse on a regular basis. Democracy does not work without the everyman and everywoman chipping in their two cents as well.
It is hard to speak up. It is hard to act on the courage of our convictions. It can feel uncomfortable and even in a free society, we fear reprisals of one sort or another. But stand up we must.
And there is no blog post that cannot benefit from ending with one of our greatest heroes: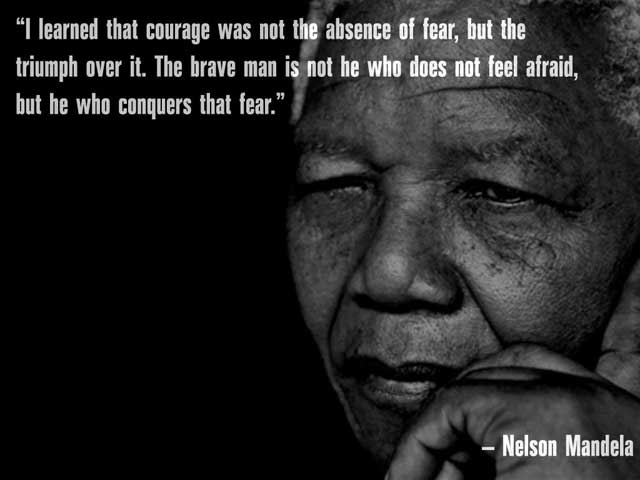 So today is a blessing, a benediction for better days ahead. We can be bowed, but we can keep trying. We can be courageous, in our ways, in our own lives, too.
xoxo wendy