I am a sweater girl in the winter.
I own few blouses, for a variety of reasons, and always prefer knits - so comfy, so forgiving, so perfect for the winters here.
And this is the fall and winter of knits.
I got started on thinking about sweaters over at
Wardrobe Icons
, where Laura has been obsessed by what she calls 'jumper dressing' and there was nothing I wanted more this fall than something by Joseph, which of course the budget would not allow!
But never mind, there are jumper dressing options available at many price points, plus don't we all have many pullovers and cardigans in our wardrobes just waiting to be paired already?
This Joe Fresh knit dress is cozy when worn with a cardigan or jacket and at $35 on sale, a deal.
I also picked up this navy skirt from Joe Fresh for $17 and it looks wonderful with my navy cashmere T-shirt from J Crew.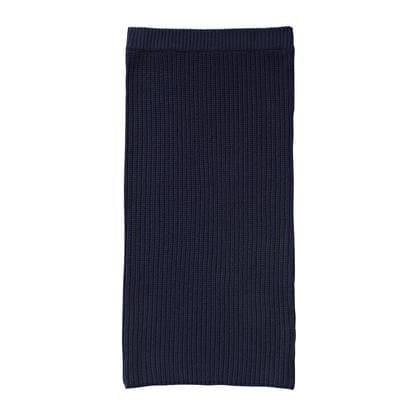 I also found this long knit skirt from a local shop and I truly adore it:
It is a wool-mohair blend and looks great with my riding boots.
Of course we can always dig through our closets:
Gosh, you can see my t-shirt bunched up under there...
And I am dying to wear a black cashmere skirt from White and Warren that I found new with tags on ebay for $30 in May!
Just add tights!
I love this cozy sweater dressing and hope it lasts a few more seasons, although I am pleased I managed to purchase some great finds for a song.
So yes, perhaps the Joseph dress (or something else by this wonderful line) is in my future, but in the meantime, it has happily inspired me to search for cheaper options today.
How about you? Are you sweater dressing?
do tell!
xoxo wendy