By now many of you know that Canada has a new Prime Minister. For those of you who do not, he is young (not yet 45), has three small children and an accomplished, beautiful wife, and is the son of former Prime Minister Pierre Elliot Trudeau.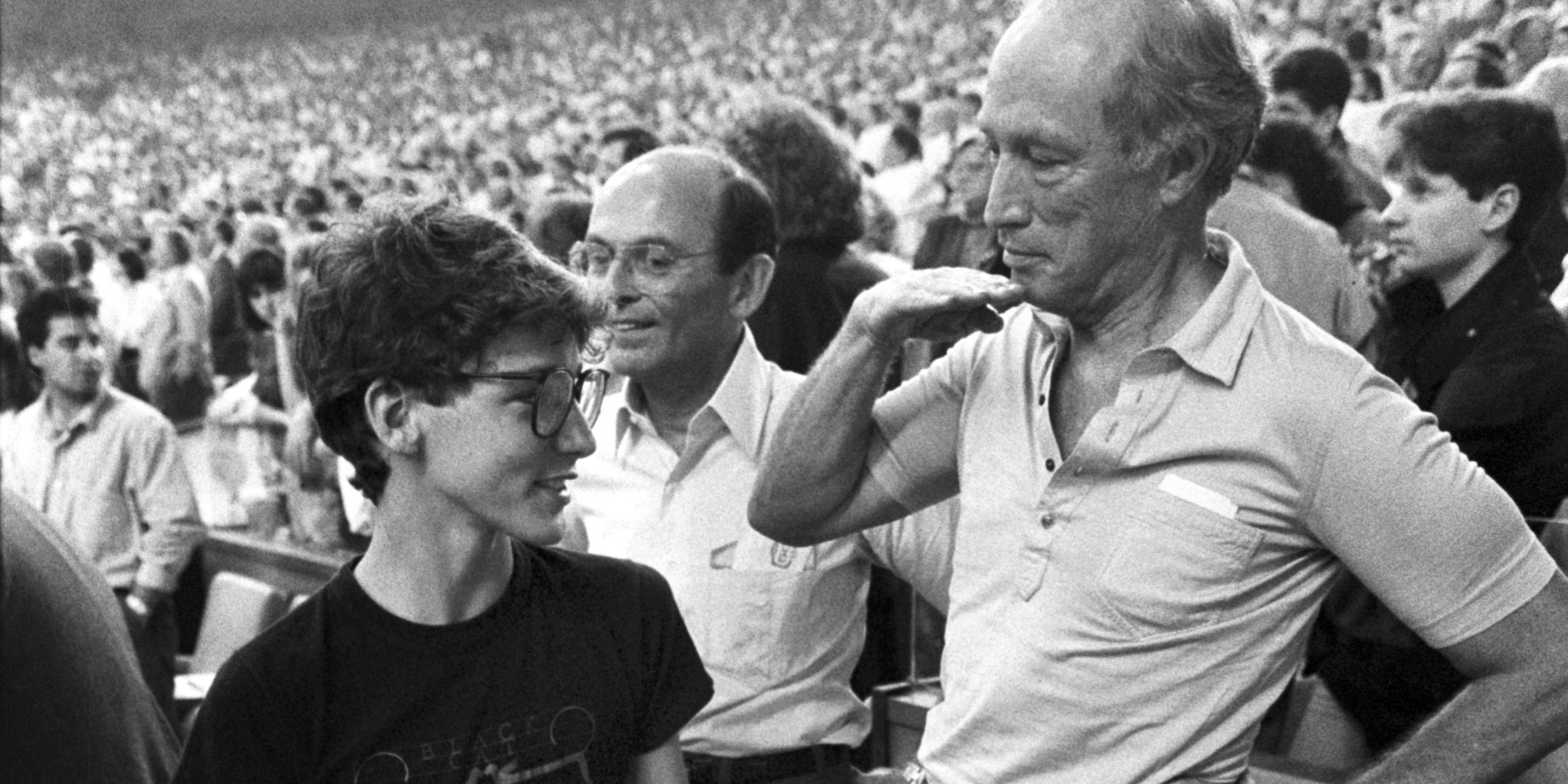 Prime Minister Elect Justin Trudeau
Three years ago, he was an object of derision, a man few Canadians felt to be "ready" for such an important post.
But people are not black and white. They are not caricatures. They make mistakes, but they are not their mistakes.
And the ruling government forgot two crucial things:
1) people get tired of you after ten years; and
2) people like to hope for something.
Time will tell if Trudeau will suffer the same fate as President Obama, swept into office on a sea of hope and optimism, only to be dashed against the rocks later when he could not achieve all he'd hoped to achieve.
People have chinks. People can be stupid. And I hope that Canada will allow Prime Minister Trudeau to make mistakes and not simply toss him aside when he does so.
It is not easy being Prime Minister. It's not easy being human. We voted him into office (well enough Canadians did), now we have to try and help him.
The future, whether in Canada or the rest of the world, belongs to those who recognize that we are all in this together, and that while running for high office has its perks, it is also one of the loneliest, difficult jobs one can have.
History is the ultimate judge of our politicians, but it is also a judge of us. He cannot make the changes we asked for without us standing with him.
Good luck Mr. Prime Minister!