Son is gone now till Thanksgiving and it sucked much more than even I thought it would. Such is life I guess...
However, Montreal was a delight and Saturday night we stumbled upon the most amazing French restaurant very close to son's residence: Chez la mere Michel on Rue Guy.
Really, it was like stepping into a piece of Provence. Authentic cuisine, attentive and experienced wait staff with tons of stories. (our server, Marc, has worked there for 30 years and is originally from France).
I ordered duck (as I am wont to do) and the boys ordered guinea fowl. All was wonderful and happily washed down with a lovely bottle of wine!
An enjoyable meal and I highly recommend this restaurant! It made me excited to go to Paris!
*******************
When I arrived home, I was seriously homesick for my boy. As luck would have it, my daughter had signed us up for Shomi and I have been catching up on season 1 of Empire.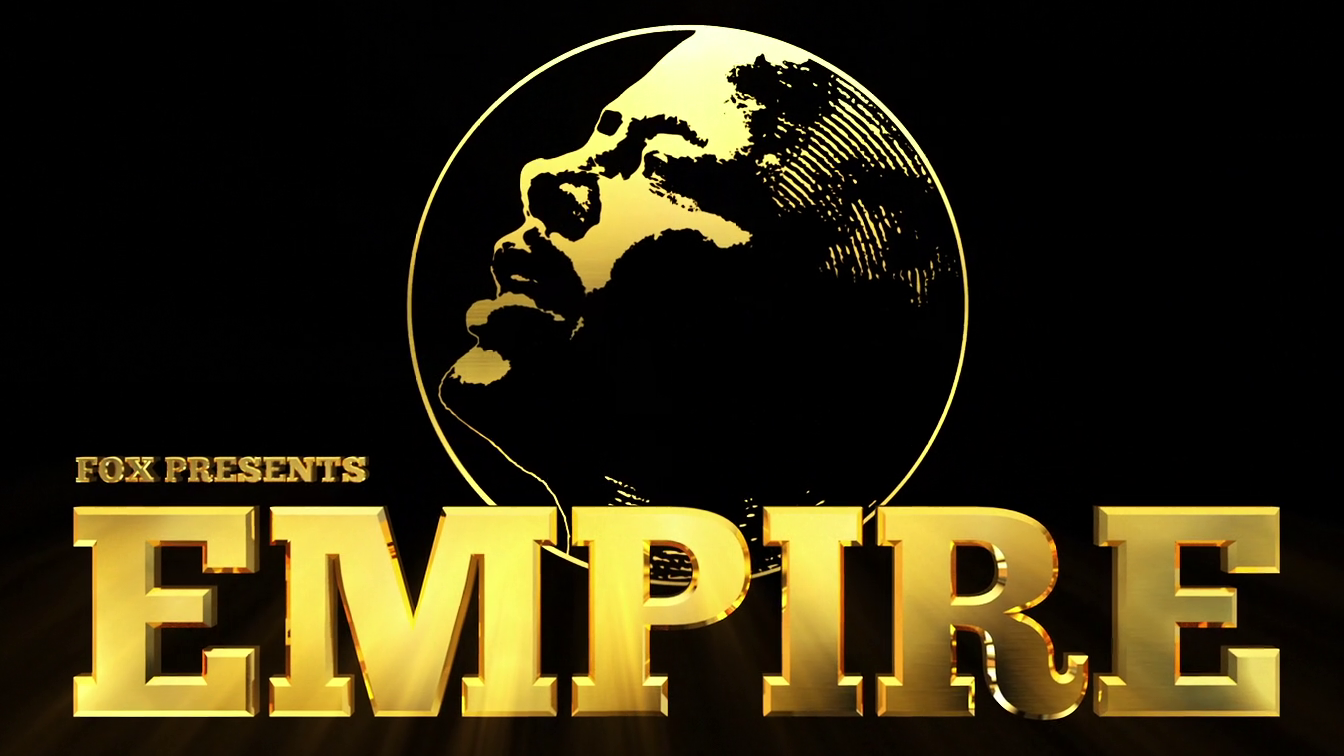 I'm obsessed I tell you, OBSESSED!
and mostly I am obsessed with Cookie:
No one glares like Cookie - no one....
I will have binge-watched it all by the time the new season begins in a few weeks.
From one mother to another: thank you Cookie. You did me a solid!
How have you all been?