Hi everyone,
Have been sucked into the world of
Gone Girl
and just resurfaced. Talk about a crazy ride...
I know some of you started this and then dropped it, but it completely sucked me in...
But this is not the handsome book of which I refer...
No, I am talking about when publishers release wonderful new versions of old favourites.
My most recent favourite was the lovely hardcover version of To Kill a Mockingbird recently released by Harper Collins to commemorate the 50th anniversary of the book (they must have known Dani would cover it in her book club!):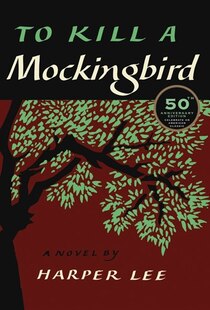 Then this past weekend, I was shopping at one of our local bookstores,
Westminster Books
and I came across some newly-released versions of L.M. Montgomery books by Virago Modern Classics.
I have some very old L.M. Montgomery books
and some of the wretched mass market versions: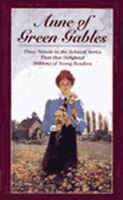 So when I saw the Virago versions, I was enthralled!
No slutty Anne here, like those released last year, but a lovely, illustrated, Anne: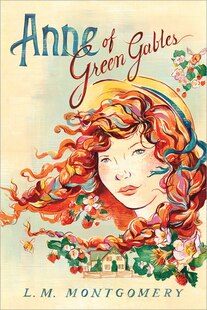 And there were Emily books released as well. Oddly enough, I do not own the Emily books, though now I do...
I probably was always reading my sister's growing up...
Honestly, I am a sucker for a pretty book.
Give me a penguin classic,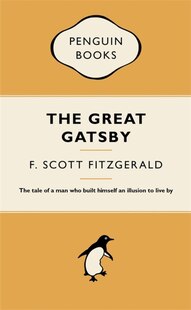 A modern classic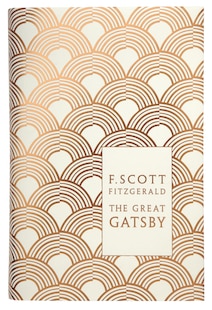 Oh hell, ANY classic, and I am swooning like a school girl looking at Andy Gibb in 1977 (now THERE is a specific image...)
How about you? Are you a lover of pretty books?
Do you own multiple versions of the same book?
Do you dislike the latest trend in books of photos on the cover when all you want is a fine font or lovely illustration?
Would love to hear! Have a great day and stay safe out there!
xoxo wendy